Culinary Corner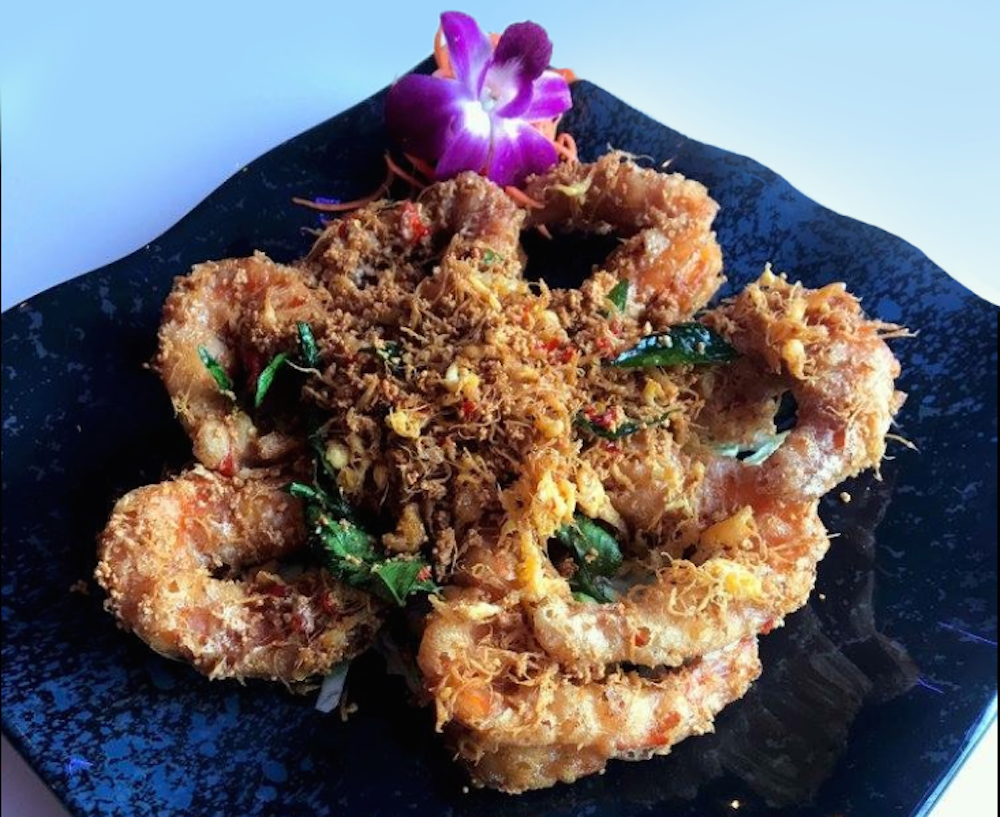 Familiar name returns
Fans of the Hungry Peddler in Cresskill will be glad to hear it has reopened as The Peddler in a new location on Madison Ave. Escalating rent forced the local institution to close its original location on Knickerbocker Road in late January, where it had been for 36 years. All of the old familiar dishes and drinks are on the menu at the new location. "I went to the old Peddler often after work to unwind," says Bruce Papenmeyer, 35, of Dumont. "The food is good but I love the friendships I've made there over the years, so I'm glad it's back."
44 E. Madison Ave., Cresskill
An Asian sensation
Craving Asian? Try House Malaysian, which recently opened in Cliffside Park. Thanks to the multiethnic makeup of the Malaysian people— mostly Malays, Chinese and Indians—Malaysian food is a blend of cuisines, so you'll find curries, noodles, rice dishes and more. House Malaysian, whose head chef was previously at the now-defunct House of Malaysia in Fort Lee, offers favorites like roti canai, satay and chicken rending curry, plus an all-you-can-eat hot pot and everyone's favorite bubble tea.
634 George Rd., Cliffside Park, 201.313.8880
All 'cued up
Food truck vet Mario Chape of Big Papa Smokem has put down roots in Bogota. The new BBQ joint features brisket, ribs, smoked chicken and pulled pork, with meats available by the pound, on a roll or on a platter with sides like mac 'n' cheese, sweet baked beans and yuca fries. There are a growing number of choices in Bergen County for BBQ, but this one is a welcome addition to the culinary scene.
352 Palisade Avenue, Bogota, 201.742.5704.