Culinary Corner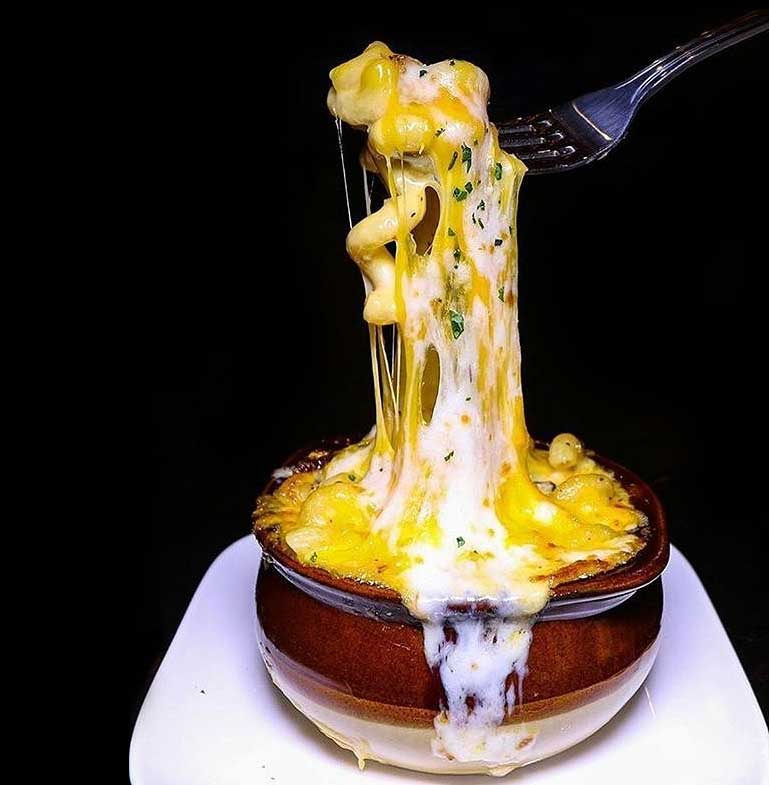 Taste of Hawaii
Variety may be the spice of life, but sometimes, it's best to stick with what you know. For Titus Wang and Yong Kim, owners of Englewood's Poke Crew, that's the Poke bowl—which is why their new restaurant exclusively serves the Hawaiian delicacy. Haven't heard of Poke? It's a raw fish salad made with a marinated aku tuna, octopus or yellowfin tuna base, which is then topped with ingredients like kimchi, green onions and soy sauce. Poke Crew's menu is seasonal with rotating monthly specials and includes about a dozen bowls, with fresh fish delivered daily.
This is the first restaurant for former NYC chefs Kim and Wang, who have both received accolades for their work in the food industry. Wang made it onto Zagat's "30 Under 30" list in 2014, and Kim was named a "Young Chef on the Rise" by the Korean Economic Daily.
Poke Crew, 1 East Palisade Ave., Englewood, 201.431.9500, eatpokecrew.com
Clean and Green
Want on-the-go food you can feel good about? With a slew of organic, raw and vegan options, Green Den in Fort Lee might have just what you're looking for. Its menu includes seasonal salads, pressed juices, protein-rich breakfast items and grain bowls like quinoa with Portobello mushrooms and delicata squash, and wild rice with N.Y. goat cheese and raw yellow beets. Dessert is covered too, and you'll never feel guilty about it: The treats, which include an acai berry cheesecake and mocha tart, are completely raw.
Locals are already raving about the town's newest addition: "I've eaten there every day since its opening," says Marc Grayson of Fort Lee. "The owners are obsessed with the highest-quality ingredients, which extends to their sandwiches, organic coffee and snacks."
Green Den, 150 Linwood Plaza Center, Fort Lee, 201.482.0085, greenden.co
Luck of the Irish
Norwood's newest pub, Gerry's Place, is serving up classic American cuisine with an "Irish touch," including aged steaks, homemade soups and "Gerry's Authentic Shepherd's Pie" plus Guinness on tap, Jameson behind the bar and classic cocktails during happy hour.
The joint is open every day 'til 2 a.m. with live music, an outdoor patio, private event spaces and theme/trivia nights, plus a warm and welcoming atmosphere. "Walking up to the front door felt like I was about to enter a pub in Ireland," says Sean Moran of Bergenfield. "The staff members were incredible, and Gerry himself has a way of making everyone feel like family."
Gerry's Place, 595 Broadway, Norwood, 201.660.8340, gerrysplacenj.com