Culinary Corner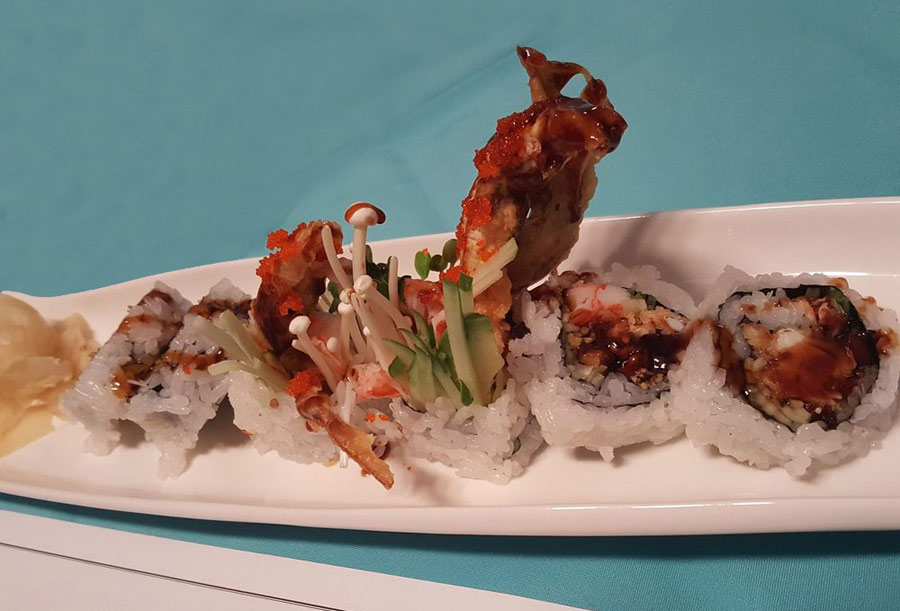 Mother, May I?
Mother's, a Korean restaurant in Fort Lee, is serving up specials that are not quite what Mom used to make. With sushi, poke bowls and traditional Korean dishes, you'll find yourself in a whole new world of flavors. The restaurant is serving up classics like bulgogi (marinated beef), bibimbap (steamed rice and vegetables in a spicy sauce) and mandoo (fried dumpling). Start with some tasty sashimi and sushi rolls, then try an Aloha or Honolulu poke bowl, made with whitefish and salmon bases, respectively.
Fort Lee resident Thomas Lee has quickly become one of Mother's most frequent visitors. "I found a jewel," he says. "I'm not one to give out many five-star ratings, but I will for Mother's. I ordered the Waikiki poke bowl, and the tuna was extremely fresh. In fact, all the food I had, including fried tofu and Korean sausage, was delicious, and the service was very fast."
Mother's, 1400 Anderson Ave., Ste. 3, Fort Lee, 201.585.1181
Get Your Fill
Quell your cravings at Wood-Ridge's newest food joint, The Empanada Shop. The restaurant serves traditional empanadas filled with seasoned beef, pork and cheese, but you can also be bold and try a Buffalo chicken or sausage and peppers turnover. They make for the perfect bite-size snack, so why not try a few of each?
If you have a taste for something sweet, try one of the shop's dessert empanadas stuffed with guava and cheese or apple pie filling. You can also stop in for a smoothie in fun flavors like "Gumby," made with pineapple, cucumber and mango, and "Smurf," with banana and blueberries. Be sure to swing by the shop on April 8 to celebrate National Empanada Day!
The Empanada Shop, 251 Valley Blvd., Wood-Ridge, 201.559.2165, theempanadashopnj.com
Coming Full Circle
Bergen County is already home to plenty of Italian restaurants, but Circolo in Waldwick is a welcome addition. The new spot is serving up gourmet pizzas, antipastos and freshly made desserts. You can order a whole pizza pie for the table, pasta dishes for meat eaters and vegetarians and catch-of-the-day specials for seafood lovers. One local patron hoped to make Circolo her weekly go-to spot, and visited the restaurant a few times before finding her new favorite dish. "I ordered the salmon during my second visit to Circolo—and could now eat it every week! It had a crispy crust and came with a delicious cauliflower mash," says Allison Leger of Ridgewood. "I will definitely be going back for Circolo's beet salad and salmon."
Circolo, 53 Franklin Tpke., Waldwick, 201.882.1818