Culinary Corner
3 bustling Bergen restaurants offer delicious internationally-inspired options.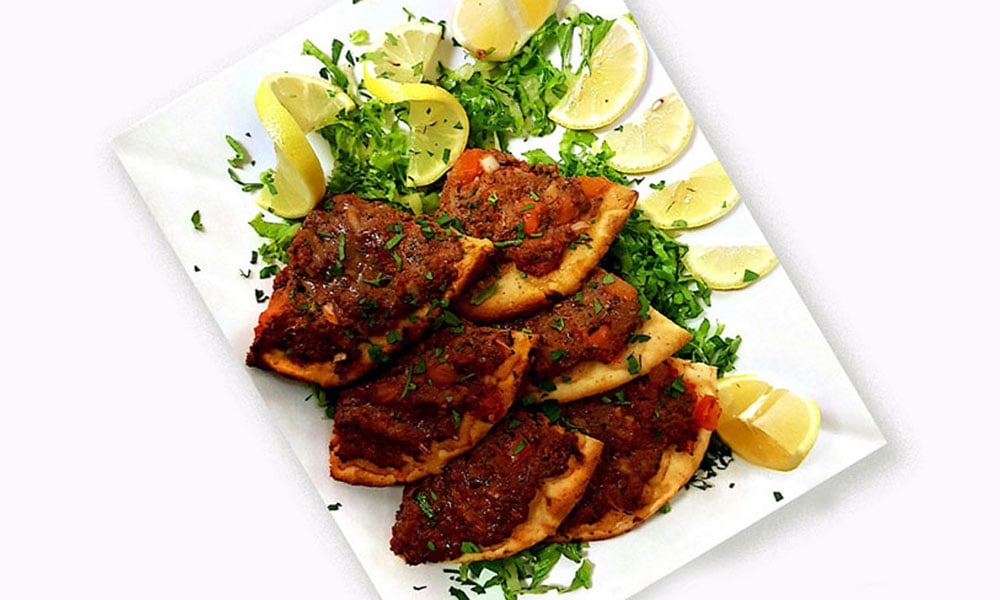 Seeing Blu
What do the owners of Blu Sushi do when their widely popular Normandy Beach restaurant closes for the offseason? They open a second eatery by the same name in Ridgewood, that's what. The new Japanese-American hot spot boasts a menu with traditional and special sushi rolls and sashimi as well as noodle dishes. Not a fan of raw fish? Order from a variety of appetizers and hot entrées like teriyaki, seafood tacos and fried rice. "There is a great selection of rolls that you can't find anywhere else," says Michele Fuentes, 29, of Glen Rock.
Blu Sushi, 26 Wilsey Square, Ridgewood, 201.882.1700; blusushinj.com
This reigns Suprema
From the owners of Michael's Salumeria in Lyndhurst comes Suprema, a new Italian marketplace and eatery now anchored on Park Avenue in Rutherford. If you're looking for a touch of Italy in your own backyard, this is it. Suprema is part specialty store, part takeout joint and part sit-down eatery. The Italian dishes are made fresh daily using organic, grass-fed meats and in-season produce. The seafood is always wild and never farm-raised. "I love the fresh mozzarella," says Anthony Stefano, 45, of Carlstadt. "It's some of the best I've ever had."
Suprema, 92 Park Ave., Rutherford, 201.531.1190; supremaitalian.com
Loving Lebanese
Craving babaganouj or falafel? Maybe you have a hankering for kofta or a lola kabob. For a taste of true Lebanese cuisine, head to L'Orange Bleue, which opened late last year in the heart of downtown Fort Lee. All dishes—including hot and cold mazza, and grilled and baked entrées—are made to order, meaning you'll taste all of the traditional Middle Eastern spices and flavors with every bite. "Since all the ingredients are fresh, it's a lot healthier than a lot of what's served at other places," says Athanos Kalantzis, 48, of Cliffside Park, a frequent diner.
L'Orange Bleue, 206 Main St., Fort Lee, 201.944.5100; lorangeblue.com