Culinary Corner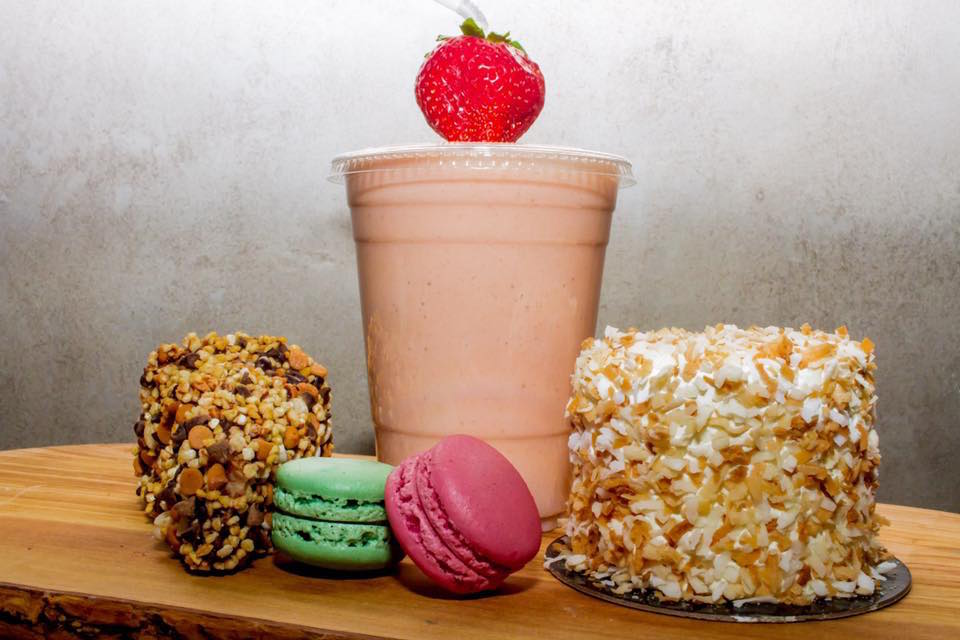 Dinner and Dancing
There are many establishments that promise fine Spanish cuisine, but few can serve it in an environment reminiscent of a Barcelona tablao. That's what you'll find at Plato Español, the new Spanish restaurant that opened this winter in the heart of Englewood.
Food is the star at Plato Español—the menu features many traditional Spanish dishes (paella and chicken al ajillo), but several offerings show French and Italian influences. In addition to its extensive dinner menu, the restaurant is also open for lunch and brunch (with traditional plates and Spanish classics).
Now for the dancing! Thursdays feature live flamenco dancing, while a DJ spins tunes during Saturday night meals. Perhaps we'll see you on the dance floor.
Plato Español, 14 Armory St., Englewood, 201.308.8220
Radicchio in Ridgewood
A name familiar to the Ridgewood dining scene is back. Italian hot spot Radicchio has returned to the same spot in the village that it vacated in 2011. Also returning is chef Daniel Montoya and many of the menu favorites (as well as new ones) that the original restaurant served.
An assortment of traditional pasta dishes and inventive risottos (try the spinach with smoked mozzarella) highlight the menu. Looking for meat? There's also a large selection of beef, pork, chicken and fish dishes from which to choose.
"My family used to come here all the time before they moved," says Burt Tomlin, 57, of Glen Rock. "I'm looking forward to going back. It's like going home again."
Radicchio Pasta and Risotto Co., 34 Franklin Ave., Ridgewood, 201.670.7311; radicchiopastaandrisotto.com
Hot in the Kitchen
A diner breakfast might warm your heart, but the offerings at Kitchen are actually good for your ticker. That's the spirit behind the menu at the health food café and smoothie bar in the heart of downtown Westwood.
While packs of teenagers are more apt to gather at Starbucks across the street—though young ones would love the breakfast sandwiches and desserts here—families and yogis are frequent visitors. Kitchen's most popular items are the smoothies and juices, which are blended to perfection and served in different sized cups, glasses and bowls.
"There are a lot of great pastries and cakes too," says Danielle Gallo, BERGEN editorial intern.
"I shared a mini carrot cake with a friend, but I wish I had ordered my own."
Kitchen, 262 Center Ave., Westwood, 201.664.1380