Culinary Corner
Ordering a delicious bite from The Habit Burger Grill just got easier!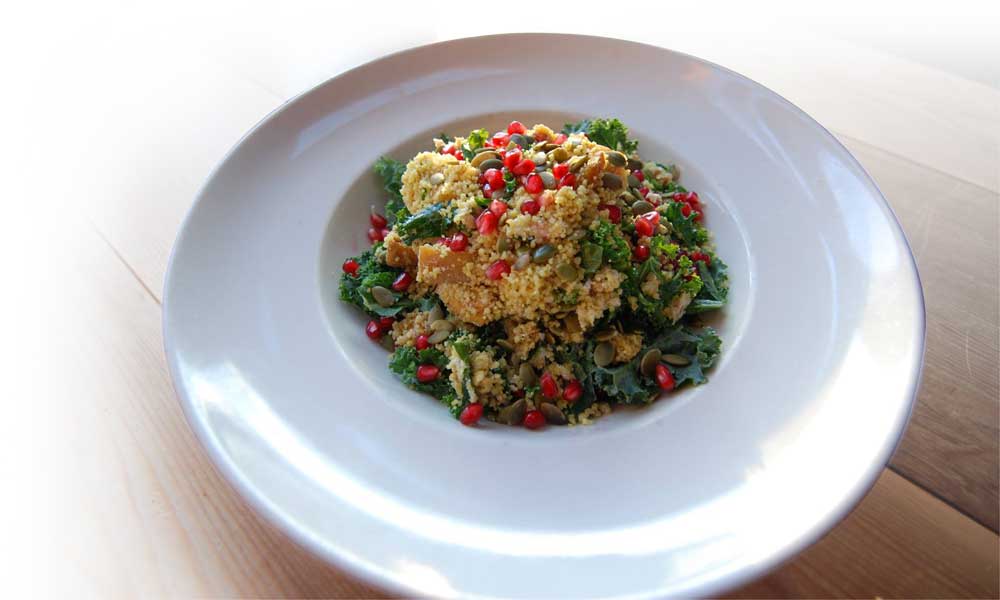 Get in the habit
Ordering a delicious bite from The Habit Burger Grill just got easier! The West Coast chain is now open in three locations within Bergen County—its newest restaurant opened late this summer at Teterboro Landing. (They're already established in Fair Lawn and River Edge.)So what sets Habit Burger apart from the rest? Their patties are never frozen and are made from fresh ground beef. The kicker—they're cooked over an open flame, not on a flat-top grill or clamshell cooker. "You get that true backyard grill taste and flavor," says Tom Sheehan, 33, of Westwood. And if you're not a fan of red meat, they have a healthy selection of sandwiches, salads and shakes.The Habit Burger Grill, 3 Teterboro Landing Dr., 201.288.4629; habitburger.combet the farmHungry patrons visit the Farmhouse Café and Eatery for the plethora of breakfast, lunch and dinner options, but regulars return time and again to the Bergen County favorite for the freshness guarantee. Now, the home-cooked meals served at the Cresskill restaurant are available in downtown Westwood at Farmhouse's newest location.The farm décor lends to the restaurant's name but the menu boasts delicacies from land and sea—order an Angus beef burger and a grilled rib eye, or try the coconut shrimp risotto and seared ahi tuna salad. There is an assortment of plates to share, salads, burgers and even "comfort food"—turkey meatloaf, anyone? "I've never tried duck bacon wontons, but I'm glad I did," says Westwood resident Keith Wrubel, 40. "They were amazing." Farmhouse Café and Eatery, 301 Center Ave., Westwood, 201.664.8424; farmhousecafenj.com
Not Just for Mother's Day
It's a typical Mother's Day routine: We shower our moms with cards and flowers; perhaps we'll treat her to a special late-morning meal. But brunch isn't just for the May holiday—it's a year-round activity at many restaurants. Here are some of our favorite spots that serve brunch (complete with mimosas and Bloody Marys!)
Biddy o'Malley's (36 N. Van Brunt St., Englewood, 201.608.5545; biddyomalleys.com): The recently opened Englewood location uses eggs exclusively from Goffle Road Poultry Farm in Wyckoff. For something heartier, the Sunday brunch menu also features burgers, fish and chips, and sandwiches.
Park and Orchard (240 Hackensack St., East Rutherford, 201.939.9292; parkandorchard.com): Each Sunday brunch diner gets a drink of their choice, a first course, brunch entrée and side dish. Soothing jazz music fills the room while you eat, adding to your dining experience.
Hudson Mediterranean grill(725 River Rd., Edgewater, 201.699.0192; hudsonmediterraneangrill.com): Enjoy a mix of traditional Turkish and American brunch staples on either Saturday or Sunday. Order from a selection of egg bakes, omelets, pancakes and other specialties.