Dana R. Fallon, D.M.D.
Studio For Cosmetic Dentistry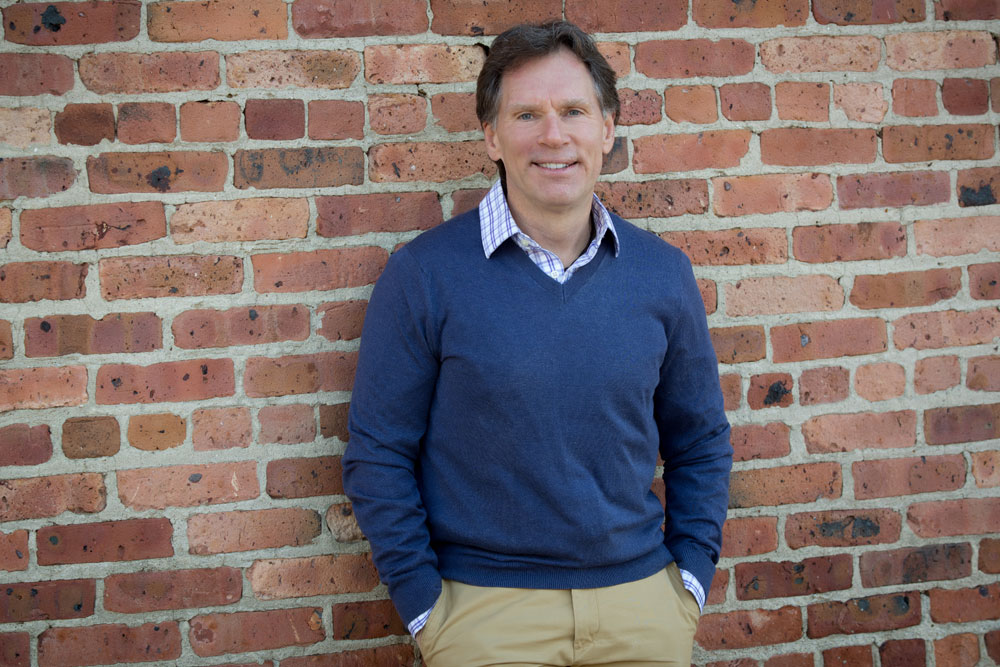 TREATING THE WHOLE PATIENT is the foundation of Dr. Fallon's practice. Dr. Fallon is committed to helping patients understand the relationship between oral health and whole body health, and how it can positively impact life. At the same time, Dr. Fallon understands that aesthetics play a large role in how patients feel. He has a keen eye for natural beauty and art and is sought after for his smile designs. This combination allows him to deliver the healthiest options and aesthetic benefits for his patients.
Dr. Fallon offers solutions including porcelain crowns, veneers, tooth-colored fillings and mercury free dentistry. With his experience as an educator, he routinely receives referrals from fellow dentists and specialists. Dr. Fallon understands that patient comfort is paramount; therefore, he is proud to offer a relaxing, non-traditional space, immediately putting patients at ease. He invites you to come by for a cleaning and get your hands dipped in paraffin while listening to one of his popular playlists. Dr. Fallon will provide a dental experience unlike any other.
The Wikoff Building, 250 Maple Ave., Red Bank, NJ 07701 • 732.741.0022 • danafallon.com