Dance Revolution
New dance school offers kids an opportunity to develop a love of the arts.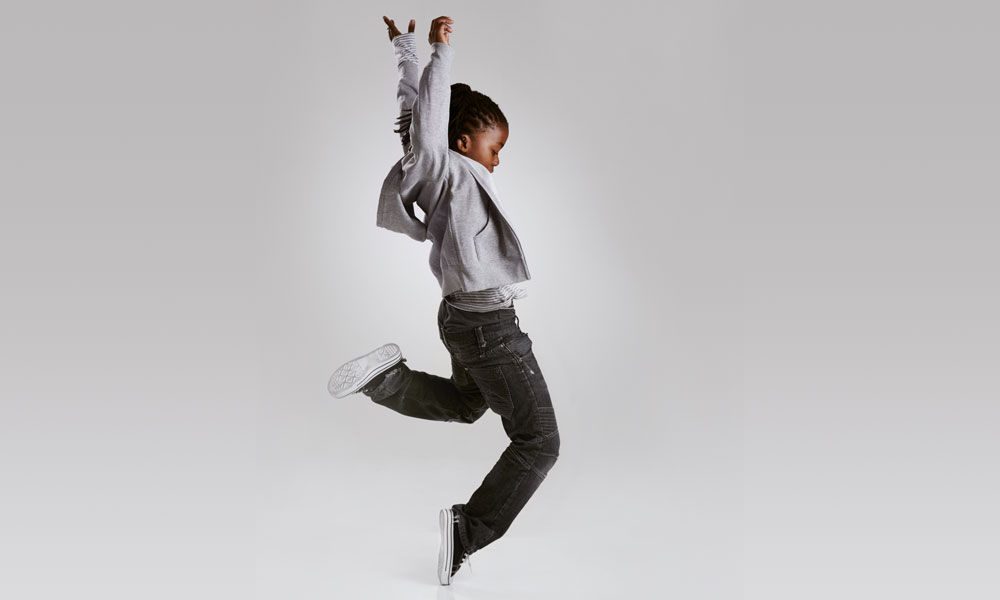 Robyn D'Angelo has been a dancer for most of her life, and she's been sharing her passion with others for more than a decade. This winter, the Little Ferry resident opened her third dance academy, Robyn D'Angelo School of Dance, for kids in Bergen County.
The new Wyckoff location has a lineup similar to her existing schools in Little Ferry and Ramsey. Boys and girls can learn dances ranging from jazz to hip-hop styles, ballet to tap. There are also special classes for mothers and their kids, gymnastics-inspired sessions and various competitions.
"When kids finish dance school," says D'Angelo, "they leave with the love of arts, good self esteem and the desire to strive for high goals and achievements."
Robyn D'Angelo School of Dance, 291 Franklin Ave., Wyckoff, 201.760.1206; robyndangeloschool.com