Dancing Machine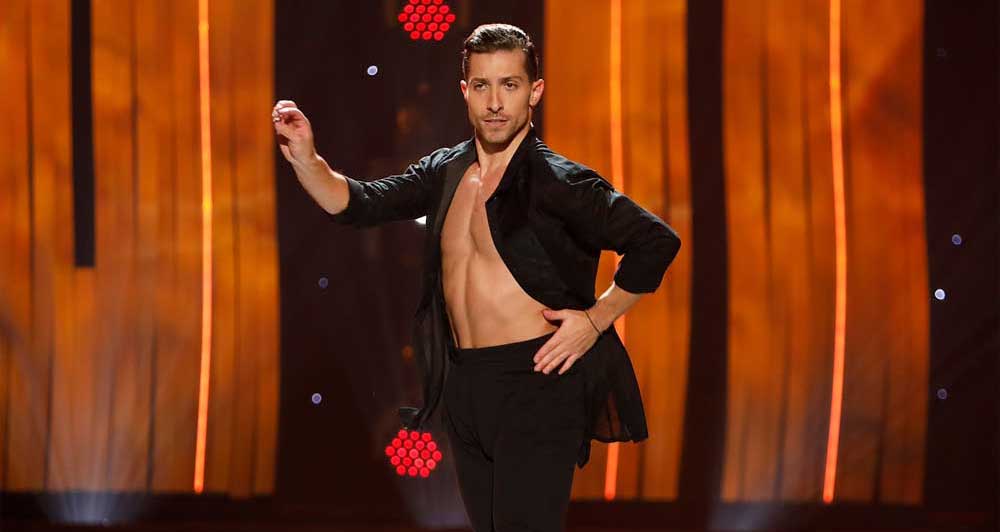 A Teaneck native is high-stepping his way across the country with a touring version of one of TV's most popular shows—and just brought his talents back to Bergen County.
Kiki Nyemchek, who finished fourth on So You Think You Can Dance, recently performed at the Bergen Performing Arts Center in Englewood; there, the ballroom dancer and his fellow hoofers sweated their way through a two-hour show full of fan-favorite routines and brand-new choreography.
Nyemchek feels right at home dancing on stage: His parents taught him how to waltz and tango at the Spencer Nyemchek Dancesport School of Ballroom Dancing in Bergenfield, which his father still owns and operates today.