Dayna Cassandra, D.D.S.
Dr. Dayna Cassandra Cosmetic Dentistry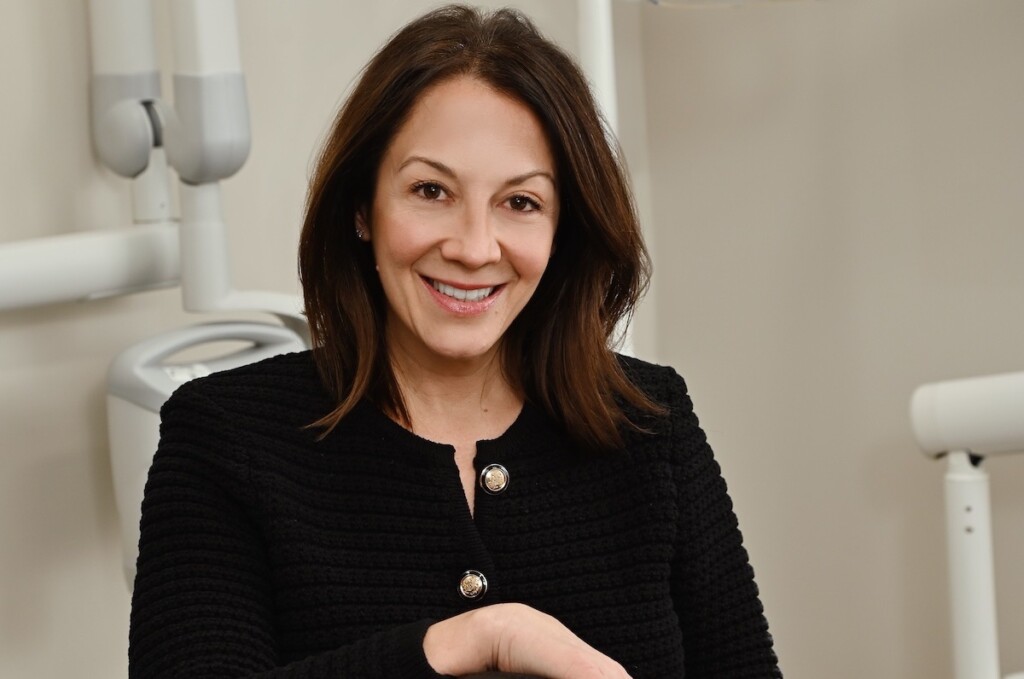 351 Evelyn St., Paramus, NJ 07652 • 201.261.7645 • www.cosmeticdentistofparamus.com
For over 20 years, Dr. Dayna Cassandra has stayed true to her vision by always giving her best to every patient. Her greatest joy is delivering quality dental care that affords her patients lifelong confidence, comfort and beauty to feel good about the investment they've made in their smiles.
In that pursuit, this year she increased the practice capabilities with the addition of 3D imaging, 3D printing and treatment planning software for digital smile design. Combined with proven principles and existing concepts in dentistry, this technology helps to deliver outstanding smiles and, most importantly, long-term function and desired aesthetics contributing to overall physical and mental wellness.
Driven by the challenge of tackling the toughest cases, Dr. Cassandra works diligently to uncover the underlying reasons why a person's smile may change over time or to understand the specifics of tooth wear and decay. Dr. Cassandra knows that education and information sharing lie at the core of her discoveries and in her ability to achieve positive patient outcomes. "Knowledge is the fundamental ingredient for success in my practice and a responsibility I take to heart in preparing my students to deliver great dentistry," says Dr. Cassandra. As a teacher at NYU's School of Continuing Dental Education, she brings new concepts and skills back to her private practice offering the most advanced dentistry to her patients.
Alternatively, in bringing case examples from her private practice to the NYU CDE program, participants get exposure to actual situations and solutions, helping them to understand diverse perspectives and make practical connections to the "real world.'' Of all her many contributions to the profession, sharing her knowledge and experience and seeing others grow and develop is one of her proudest accomplishments.