Dayna Cassandra, DDS
Dr. Dayna Cassandra set out to find the silver lining in the COVID crisis, knowing it was imperative to stay resilient and embrace change for the benefit of her patients, staff and family.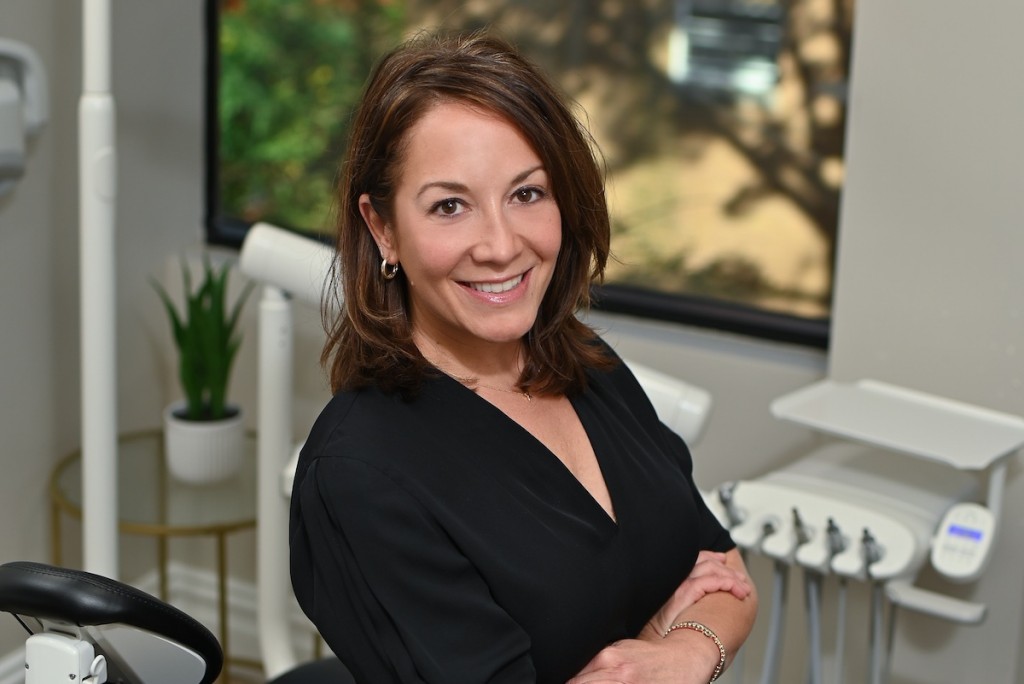 351 Evelyn Street, Paramus, NJ 07652 | 201.261.7645 | cosmeticdentistofparamus.com
Dr. Cassandra took the opportunity to create a state-of-the-art facility that utilizes digital applications in dentistry and offers more space for greater privacy and safety. "If there's one thing we learned through this challenge, it's that the link between oral, physical and mental health is undeniable," says Dr. Cassandra whose dental practice provides routine family care and advanced general dentistry. Over the last 20 years, she has stayed true to her vision delivering the best in comprehensive dental treatment and credits her associate and clinical team for allowing her to focus on patients with complex restorative needs.
She is grateful to get back to basics teaching in-person at the Advanced Esthetics program at NYU Continuing Dental Education and advancing her clinical knowledge as a member of the Spear Education Faculty Club.
One thing will never change for Dr. Cassandra—practicing with integrity, authenticity and excellence to improve her patient's quality of life.