Did You Know?
Presidents Edition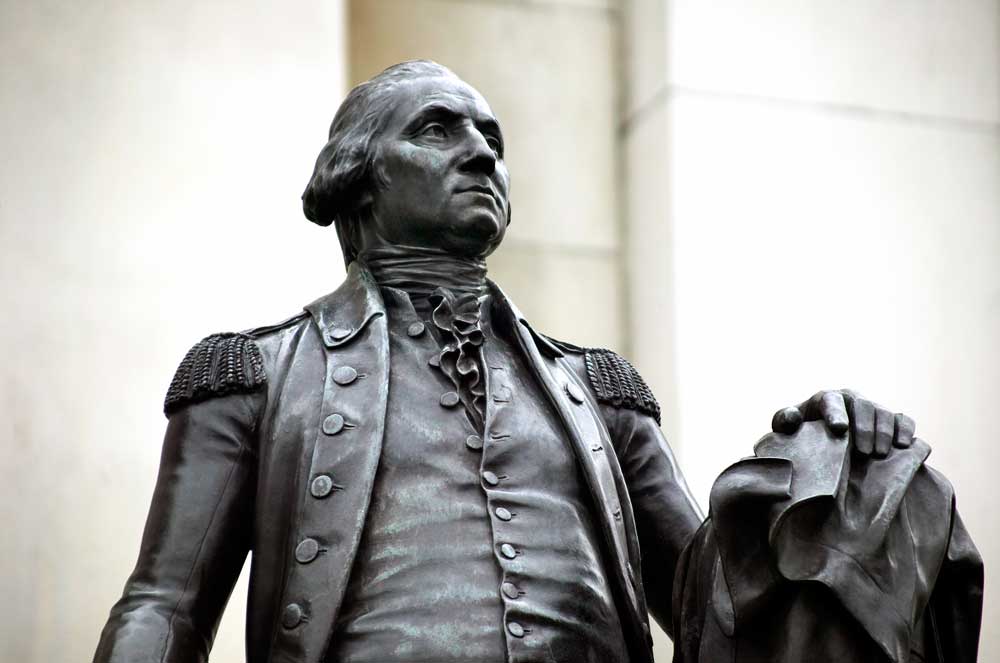 ■ Bergen County's Garfield is named after 20th President James A. Garfield. It's rumored that the founder of East Passaic changed the town's name to Garfield to honor "the man who will lead this country to great prosperity." The President was assassinated only seven months later, but the name remained.
■ George Washington's camp was once headquartered in Ho-Ho-Kus, specifically at The Hermitage, during part of July 1778. James McHenry, Washington's aidede- camp, wrote of their pleasant experience at the Bergen landmark: "We laughed and walked and danced, and gallanted the leisure hours of four days and four nights…"
■ Ridgefield Park's elementary schools are all named after presidents: Roosevelt, Grant and Lincoln. You won't be surprised to learn that Lincoln Elementary School is situated on Lincoln Avenue!
■ Richard Nixon lived in Saddle River with his wife Pat from 1981 to 1991, until moving out and selling the house to a local family. A land developer, who happened to be a fan of Nixon, later purchased the property and moved parts of the security system plus his Secret Service's guardhouse to a local historical society.