Dietitian's Diary
A Bergen nutrition educator lets us peek over her shoulder—and learn.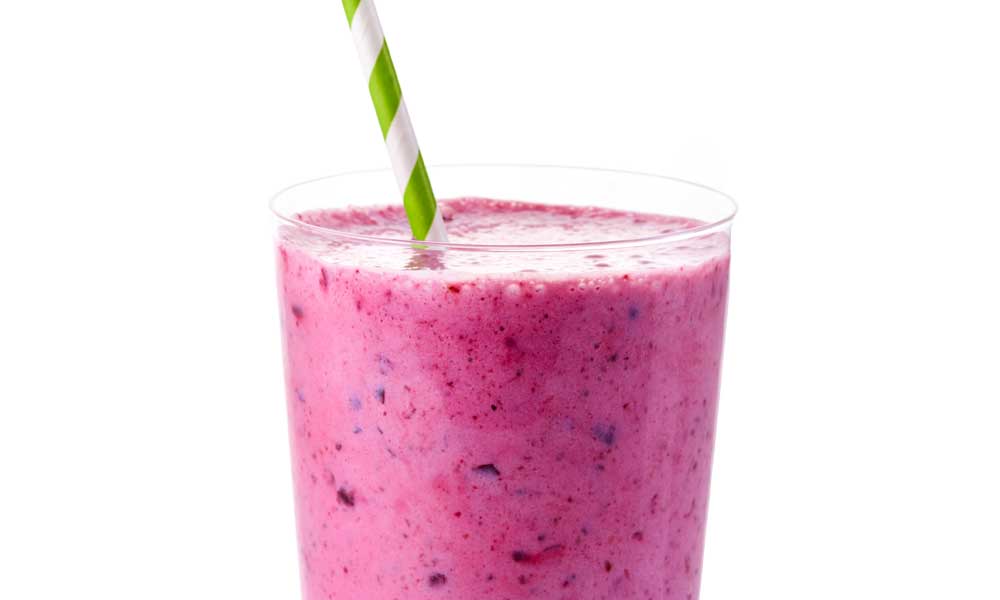 Many qualified people give advice on healthy eating. but advice can be easy to forget—or to rationalize away. Happily, there's an expert here in Bergen County who's willing to go beyond advice to share a "diary" of foods she actually consumes. She's Jacqueline Ehlert-Mercer Ed.D., R.D., a registered dietitian and nutrition educator (wisegourmet.com). "Think pleasure, not dread," she counsels. "Notice the different tastes, textures and portions of the food your body needs. A once boring fruit can be transformed into a delicious frozen yogurt treat, or a vegetable into a delectable snack." To get on track, she suggests keeping a diary of the foods you eat (as well as when and why you ate those foods) so you can reflect on the good choices you made and identify areas that need improvement. Here's a page from her own food diary:
Breakfast
2 rye rounds topped with 4 egg-white omelet and 2 tbs. tomato salsa OR
1 to 6 ounces fruit and yogurt parfait topped with 1 Tb. seeds (hemp, chia and/or flax) OR
1 Berry Smoothie (see below for recipe)
Round rye crackers are an excellent complement to many foods. They add crunch to breakfast with a mere 40 calories, zero grams of fat and two grams of fiber. I top them with egg whites because they are high in protein and contain no fat, and I add a few tablespoons of salsa for extra flavor. If I'm in a hurry, I layer yogurt, fruit and seeds or whip up a super-tasty berry smoothie. (The berries are full of antioxidants and vitamin C.) I also include protein powder and psyllium, which together contain a good amount of protein and fiber. Between breakfast and lunch I'll sip two cups of green tea.
Berry Smoothie
1 cup frozen berries (blueberries, raspberries, strawberries)
½ cup baby spinach
½ frozen ripe banana
1 Tb. light agave
½ cup fat-free calcium-fortified soy milk
1 Tb. whey protein powder
1 Tb. psyllium
4 ice cubes
Place ingredients in a blender or smoothie machine and blend until smooth.
Keep reading