Dietitian's Diary
A Bergen nutrition educator lets us peek over her shoulder—and learn.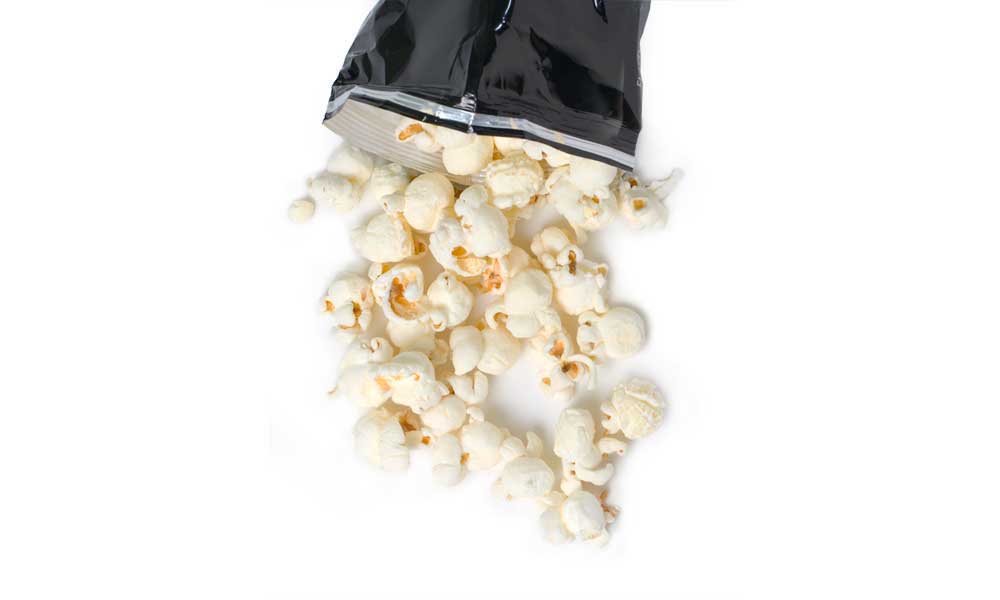 Afternoon snack
100-calorie bag microwave popcorn
1 glass ginger-lemon sparkling water (made with a SodaStream Sparkling Water Maker)
As the day wears on, I liven up my afternoon with a crunchy/ salty treat such as a bag of popcorn.
The SodaStream allows me to turn regular tap water into a delicious beverage without the added calories from sugar.
Keep reading