Do Good This Weekend
Before your Labor Day feast, help feed those in need on National Food Bank Day, Sept. 4.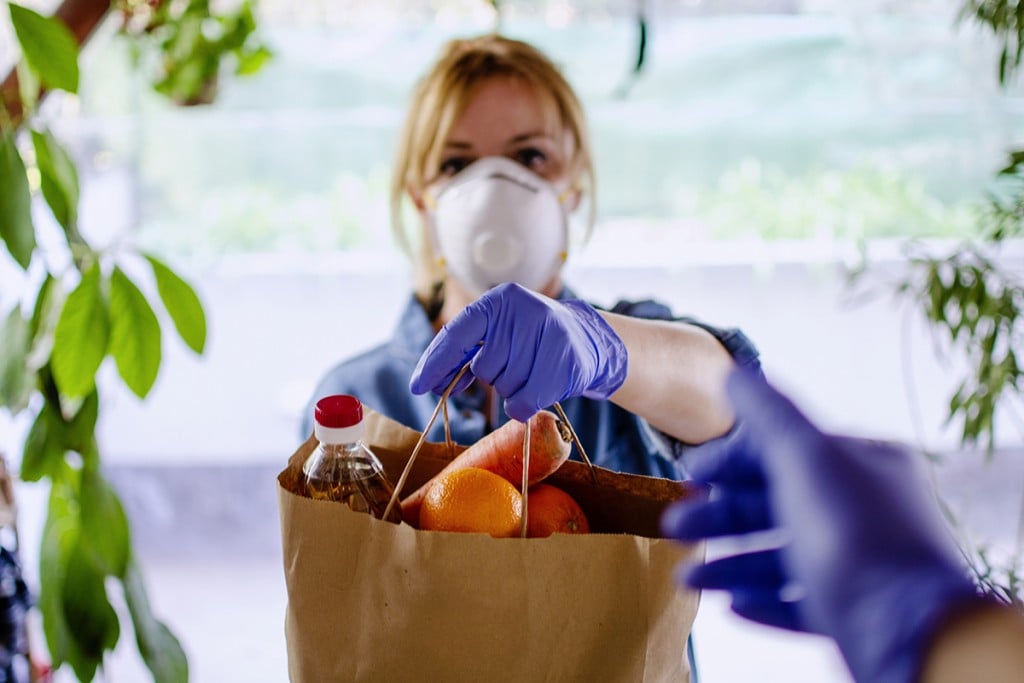 We know the pandemic impacted businesses like retailers, restaurants and gyms, but it has also taken its toll on nonprofit organizations in Bergen County and throughout the country. Yes, many of these groups are slowly rebounding, but others—especially food pantries—still need assistance so they can continue helping their clients, our neighbors.
On Sept. 4, National Food Bank Day, consider a donation to the Center for Food Action's 10K Snack Pack Challenge, a fundraiser in memory of 9/11 victims that will help feed area school children. You can also pitch in by contributing needed supplies or a monetary donation to a local food pantry. Though there are many facilities in Bergen County, here are five that need your donations:
Non-perishable food items such as cereal, beans, rice, canned soup and fruit, tuna, macaroni and cheese, pasta, peanut butter and oatmeal are acceptable. Before you donate, contact the individual food banks for specific hours and precautions regarding COVID-19.