Don't Miss It
Sure, we just celebrated, but keep the New Year's jollities going with the Lunar New Year festivities this weekend at the River Edge Library.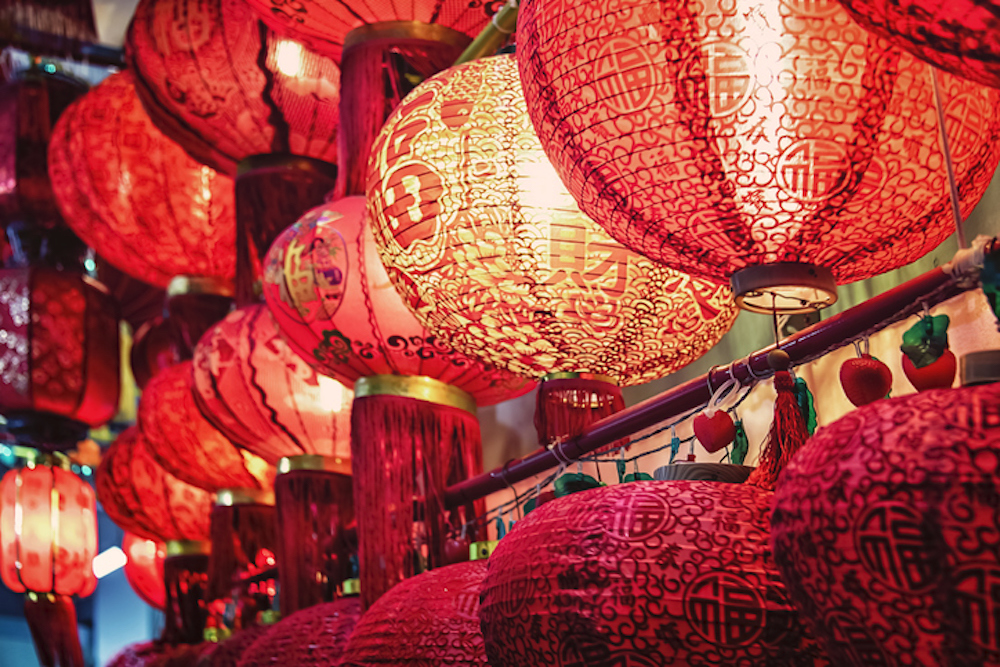 Photo courtesy of Getty Images
Before you toss away the remnants of your recent New Year's Eve party, keep the party going for the Lunar New Year! Typically celebrated in late January to early February, depending on the year's lunar calendar, the Chinese New Year marks the end of a long winter and the fresh beginning of spring. Stop by the River Edge Library this Saturday, Feb. 1 with the whole family to learn more about this Eastern holiday and the significance behind 2020's zodiac emblem—the year of the rat. The free celebration will kick off at 2 p.m. and feature live traditional Chinese performances, art demonstrations, a crafting session and games for the little ones, as well as samples of foods that are typically served at a Lunar New Year feast. Just remember to wish everyone "Xīn nián kuài lè," (pronounced sheen – nian – kwai – luh) or "Happy New Year" in Mandarin, when you arrive!
No registration is required for this free event. The party will be held in the Main Meeting Room of the Library. For more information, go to bccls.libcal.com/event/6222465.