Don't Miss It
Omm for the Holidays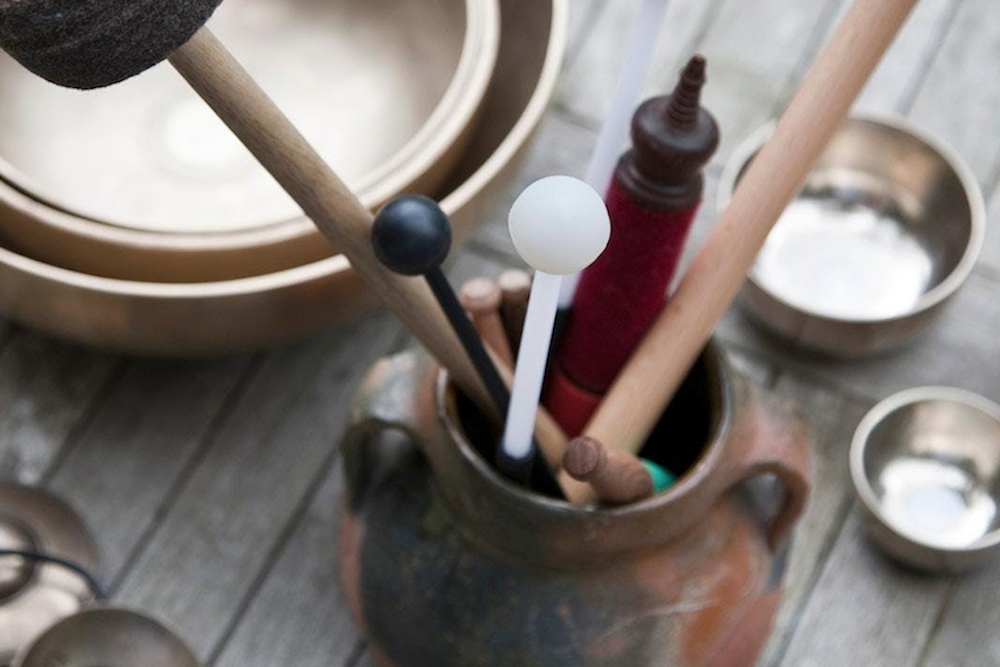 PHOTO COURTESY OF Englewood Health
Here's a way to de-stress before the holidays: Try the ancient practice of tapping, breath work and sound healing meditation. Offered by the Graf Center for Integrative Medicine at Englewood Health in Englewood, and part of The Rogers Family Meditation Program, tapping and breath work are used to open the body, developing deeper mind and body connection. This creates a space for sound to travel through the body, releasing stress. Sound healing, with gongs and crystal bowls while participants lie on a mat, allows you to reenergize and focus.
Friday, November 15
11:00 a.m. – 12:00 p.m.
Admission is $10 per person.