Don't Miss These 5 Bergen BBQ Spots This Summer
Our county is a hot spot for great barbecue. Here are five eateries with mouth-watering brisket, ribs and more!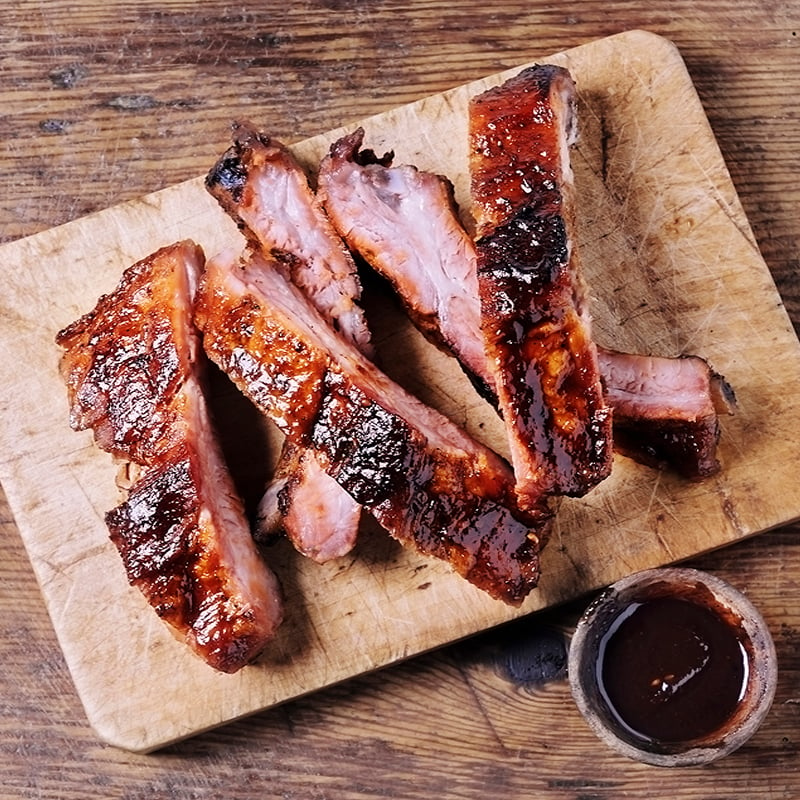 Summer's just around the corner, and many of us are itching to host a backyard barbecue. But if your grill isn't quite ready for the season or if you're holding out for Memorial Day Weekend for the first cookout of the year, you can still find great barbecue in Bergen County.
You've likely already tried the county's hot spots like Fink's BBQ in Dumont, Kimchi Smoke in Westwood and Brothers Smokehouse in Ramsey, but there are several lesser-known (but just as tasty) restaurants whose plates are worth sampling as well. On National Barbecue Day, May 16 (or any day of the year), head over to one of the four eateries below and get your fill of mouth-watering brisket, pulled pork, ribs and more.
Dougie's Bar-B-Que & Grill, Teaneck. Order kosher ribs, steaks and chicken straight off the grill or have the pros here prep a tasty burger, wrap—even a salad—to your liking. Currently, online or phone orders are preferred.
*184 W. Englewood Ave., Teaneck, 201.833.6000
Fire Pit Barbecue, Hackensack, North Arlington. Barbecue lovers have two spots in Bergen where they can devour this restaurant's Portuguese-style meats. Their grilled ribs, kebabs, chicken, chops and more are fired up to perfection over wood charcoal pits. For less mess, burgers, sandwiches and wraps are a good option.
*357 Essex St., Hackensack, 201.489.3473; 605 Ridge Rd., North Arlington, 201.955.3473
Jim Dandy's, Rutherford. All you need to know about this neighborhood favorite is their web address: homeofthekillerribs.com. Their fall-off-the-bone baby backs are to die for, as are the wings and burgers. Want some veggies? They'll gladly toss some grilled meats over a bed of greens for you too!
*102 Park Ave., Rutherford, 201.896.2224
Oiso, Fort Lee. The flavors of the South come to Fort Lee at this 2-year-old barbecue joint, which specializes in brisket, pulled pork, ribs and thick slabs of bacon. But they go beyond barbecue too: In true Southern style, you can order a seafood boil with crab, crawfish, shrimp, clams, sausage, corn and more!
*124 Main St., Fort Lee, 201.461.0444
The Pit, Edgewater. Enjoy barbecued meats like brisket or pulled pork on their own or in a whopper of a sandwich. And don't forget sides like collard greens, corn bread and baked beans, as well as their homemade chocolate chip banana bread.
* 3 Rte. 5, Edgewater, 201.224.0024