Earth Day '22: Easy Ways To Get Involved
Embrace the environment this spring at these 5 Bergen events celebrating Mother Nature.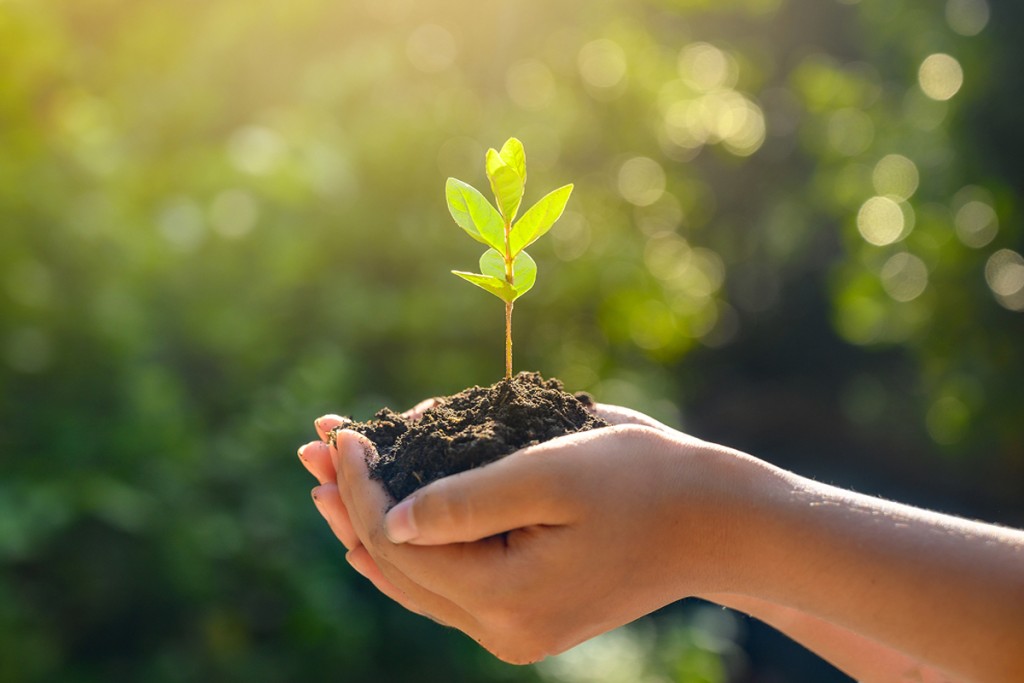 Putting time and money into cryptocurrency might not be up your alley, but investing in the environment is something we can all get behind. The theme for Earth Day 2022, April 22, is "Invest In Our Planet," an important rallying cry in a time of dwindling natural resources, extinction of animal species and dramatic climate changes.
What can you do locally to participate in this annual global holiday? You can make a donation to a conservancy group or other verified charities dedicated to the environment. Or you can get outdoors and make a difference by joining a local clean-up effort in the neighborhood, learning more about and supporting nonprofits' goals and simply educating yourself by taking a stroll through one of Bergen County's serene parks.
If you want to do one or more of those activities (or just take in some of Mother Nature's fresh air), check out one of the programs below:
Easter Sunday and Earth Day Nature Walks, DeKorte Park, Lyndhurst. The Bergen County Audubon Society will host free guided walks throughout the nature center at 10 a.m. April 17 and 22.
Earth Day Celebration, Paramus Library, Paramus. Parents can sign up their kids in pre-K through eighth grade for Earth Day activities. Programs are held from 3:30–4:30 p.m. on April 19, 20 and 21 at the Charles E. Reid Branch. Call 201.444.4911 to register.
Party for the Planet, Bergen County Zoo, Van Saun Park, Paramus. Zoo staff will hold workshops, activities and more from 11 a.m.–2 p.m. on April 22 and 23 and from 10 a.m.–4 p.m. on April 24. Admission is free.
Earth Day Activities, Tenafly Nature Center, Tenafly. The center is holding a full slate of activities on April 23. A nature-themed puppet show for ages 2 to 8 is set for 10–10:30 a.m. (registration starts at $5); a nature walk along the center's trails is open to all ages from 1–2 p.m. (starting at $3); and a birdhouse-making program for families with children ages 6 and older is scheduled from 2:30–4 p.m. (starting at $5).
EarthFest Overpeck, Overpeck Park amphitheater, Ridgefield Park. The annual event hosted by Bergen County Parks Department and Hackensack Riverkeeper takes place from noon–5 p.m. on May 15. The event includes children's activities and entertainment, wildlife presentations by Flat Rock Brook Nature Center and The Wildlife Conservation and Education Center, free kayaking and canoeing, a free fishing derby, food trucks and more than 50 green and nonprofit vendors.