Easy Homemade Halloween Costumes
The easiest no-sew Halloween costumes. No ghosts, bums or hippies allowed.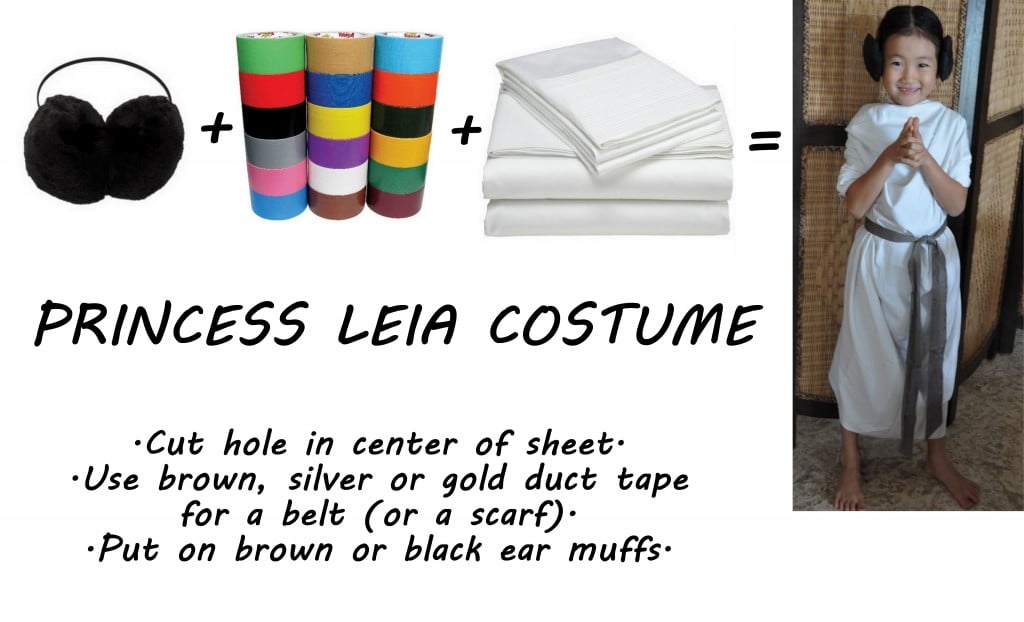 Click on the photo gallery for some of the easiest DIY Halloween costumes you can make at home. They are all no-sew, though you can certainly embellish with needle and thread if you want. If you don't have some already, then I do suggest you go out and buy a roll of black duct tape. It has a million uses!
Whether you are on a budget, feeling lazy or just don't want to repeat costumes during your busy Halloween party schedule, you probably already have most of the items needed to make these last-minute costumes.
10-Minute Halloween Costumes: