Enjoy a Night Out at These 7 Towns
National Night Out promotes good community policing—but it's also a blast for kids and their families.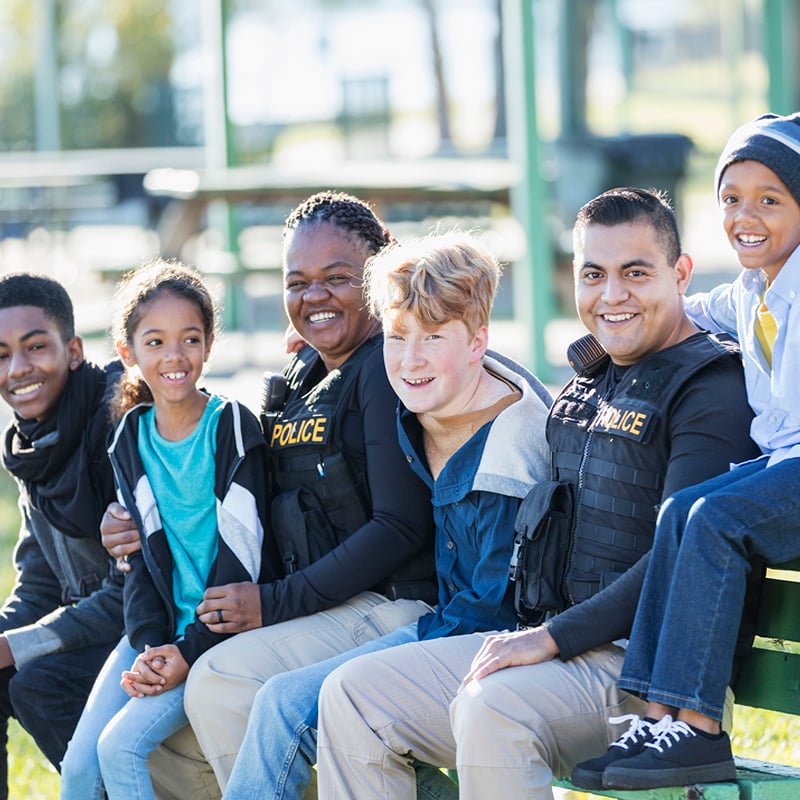 Summer's all fun and games until—well, it's all fun and games. That's what happens at National Night Out (NNO), a community program hosted by local law enforcement on the first Tuesday of August. It's usually filled with activities for all ages, demonstrations and meet-and-greets with first responders. The hope is that it strengthens residents' connections to their police departments, but we know the kids are mostly in it for the fun—and there's nothing wrong with that!
Come Aug. 3, Bergenites can enjoy a night out with fun, games and a few great guys and gals in uniform. Here are seven towns that are hosting free Night Out events: