Evening from the Heart
Whether it's at a fundraiser or dinner party, Bergenites show their support for their neighbors.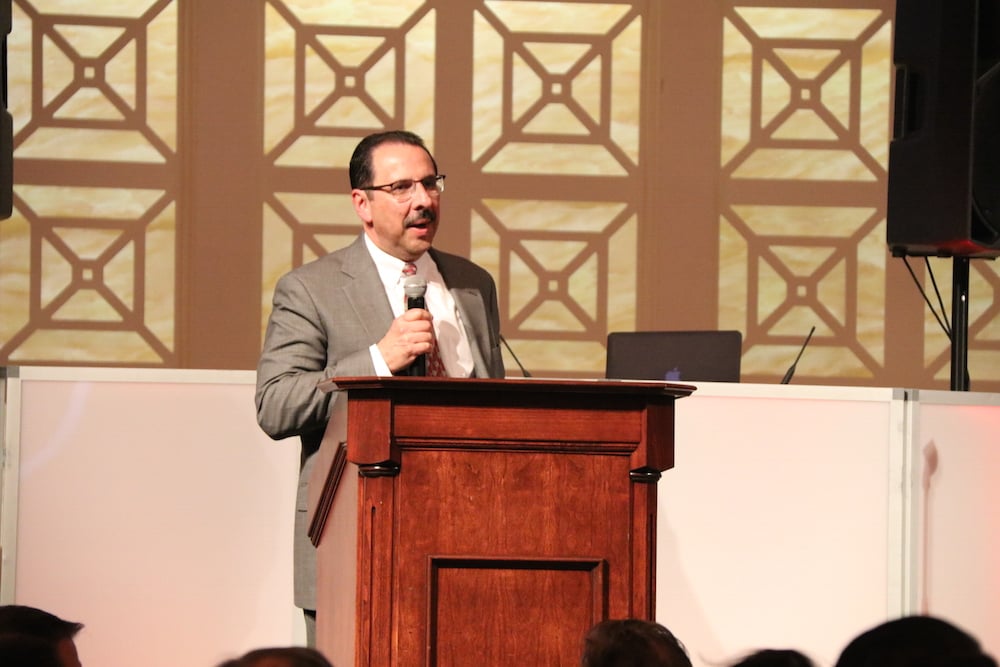 The 13th annual Evening from the Heart gala took place at The Venetian in Garfield. The event honored David J. Bikoff, M.D., of Hackensack University Medical Center and featured a cocktail buffet, silent auction and a special musical performance. Proceeds benefitted the Gregory M. Hirsch Hypertrophic Cardiomyopathy Center at the Joseph M. Sanzari Children's Hospital at Hackensack University Medical Center.
(Picture 1) Robert Tozzi, M.D.
(Picture 2) Fred Hirsch and David Bikoff, M.D.
(Picture 3) Hackensack University Medical Center officials.
(Picture 4) Ro Sorce, Barbara Bush-Breen, Lina Moor, Pasqualina Bikoff.
(Picture 5) Karl Nelson and Lorraine Commerford.
(Picture 6) Bergen County Police Chiefs Association members.
(Picture 7) Wainscot Media CEO Mark Dowden and Jennifer McLaughlin.