Exotic Super Car Wakes Up Cars and Coffee Crowd
Sports car enthusiasts get revved up over the sight of a Koenigsegg CCX, which motored into a Ramsey auto show.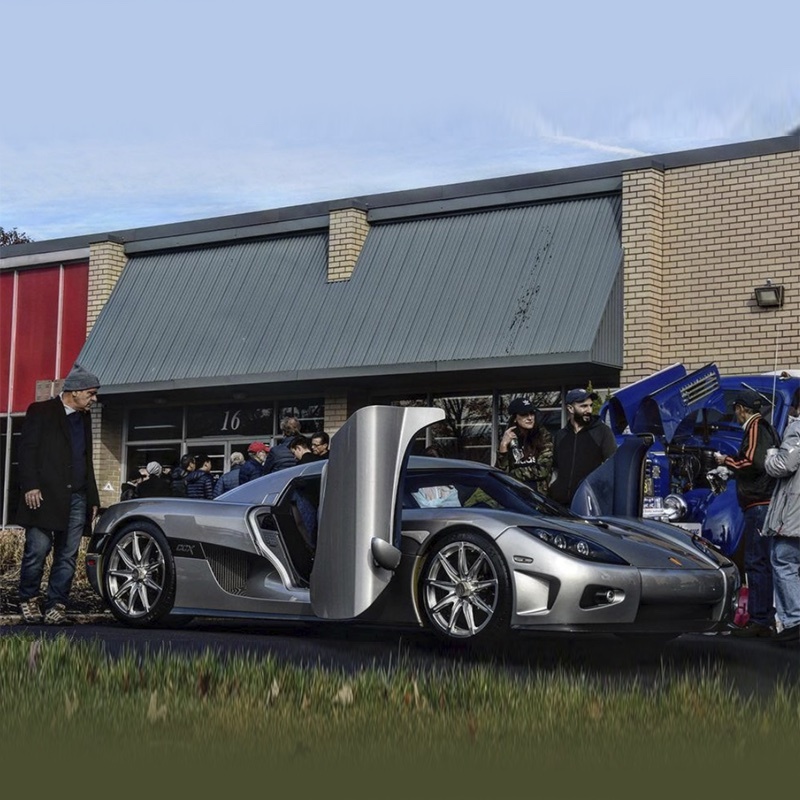 It's not every day that you spot an exotic sports car, let alone one with a price tag north of $1 million. But dozens of enthusiasts had the chance to ogle the Koenigsegg CCX, one of the world's rarest autos (only 29 have ever been produced), at the recent Cars and Caffe food drive and fundraiser at Motorcar Manor in Ramsey. Ben Rousselot was checking out the rides at the exhibition when he stumbled upon this gem, which was easily the star of the day. "Just your casual Koenigsegg stealing the show," he captioned this photo of the Swedish car surrounded by curious fans. "Everyone was very excited and taking a lot of pictures when it came out," he adds. According to Cars and Caffe's Tony Boniello, the Koenigsegg's appearance was kept secret, "so it was a shock to everyone!" For more of what's going on around Bergen County, follow us on Instagram @bergenmagnj.