Expand Your Holiday Menu
Bergen County Players' new cookbook has 100 must-try dishes—including a dessert recipe right here!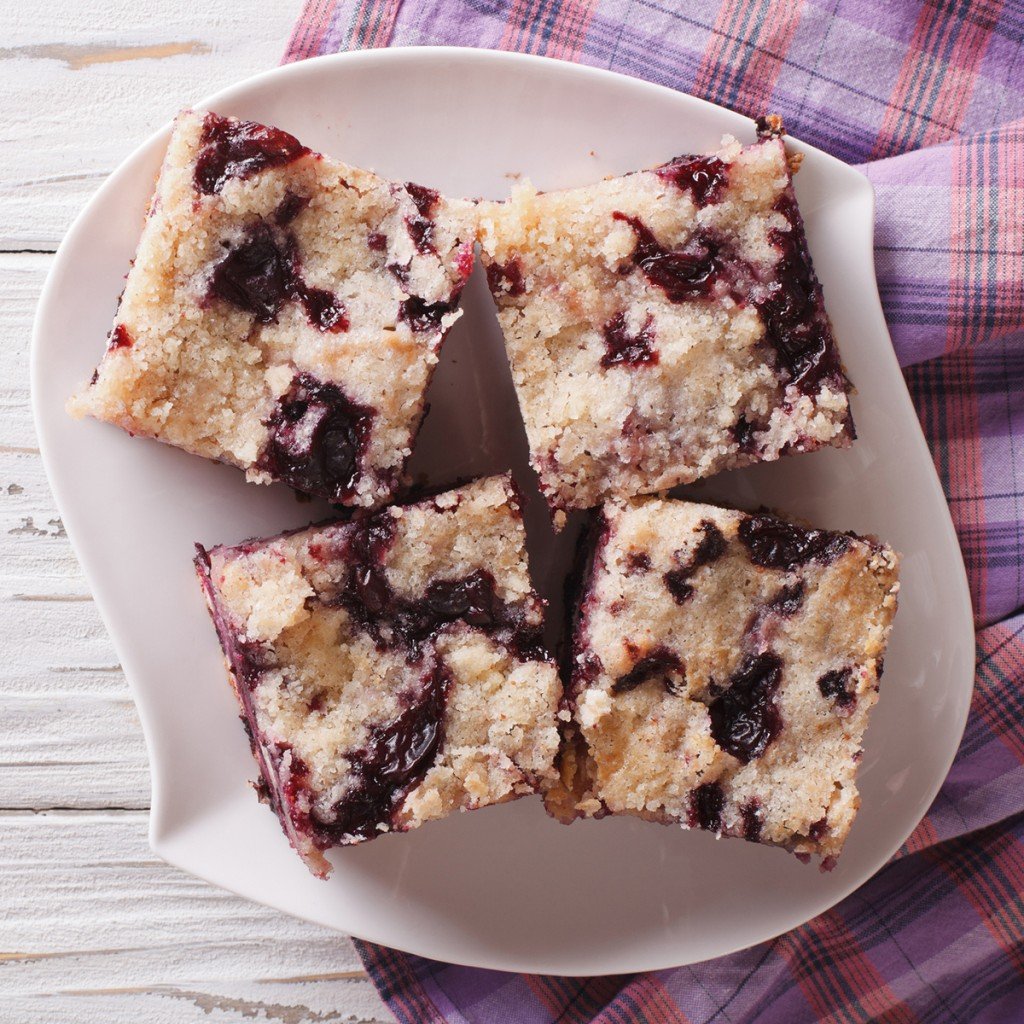 Everyone loves a holiday pie or a handful of gingerbread cookies, but why not add something new to your dessert menu? Members of the Bergen County Players have just the thing to help: The Oradell-based theater company has recently released Quarantine Cuisine: BCP Eats!, a virtual cookbook featuring more than 100 appetizer, entrée and dessert recipes from its 60+ members.
If there's one good thing to emerge from the pandemic, it's our renewed desire and ability to get creative in the kitchen. During the quarantine, BCP members decided to swap their culinary triumphs with one another.
"This summer, one of our members suggested that we share recipes as a way to stay in touch," says Lynne Lupfer, a member of the BCP board of governors and cookbook editor. "As we talked, we decided that if we were going to do this we might be able to put the resulting collection to good use."
That collection turned into Quarantine Cuisine, which was released this fall. Interested members then donated $10 for a link to the cookbook, and all proceeds from the sales were donated to the Center for Food Action. As of Thanksgiving, BCP raised $1,300 for the food pantry.
"We have often, in the past, collected food goods for the Center for Food Action at our monthly meetings," says Lupfer. "We aren't meeting in person now so why not turn the recipe collection into something to help the center in this time of need?"
Donations and cookbook sales continue on the BCP website through Dec. 31.
Now, back to your dessert menu. BCP member Julie Steckler-Kopil's blueberry buckle is one of several must-try dishes in the cookbook, and we're giving you a sneak peek at the recipe below. Consider it an early present. Enjoy!
Julie's Blueberry Buckle
Yields: About 6 servings
Ingredients
¼ cup butter, softened
¾ cup sugar
1 egg
2 cups all-purpose flour
2 tsp. baking powder
¼ tsp. salt
½ cup milk
2 cups fresh blueberries
For the topping
⅔ cup sugar
½ cup all-purpose flour
½ tsp. ground cinnamon
⅓ cup cold butter, cubed
Directions
In a small bowl, cream the butter and sugar until light and fluffy, then beat in the egg. Combine the flour, baking powder and salt. Add to creamed mixture alternately with milk, beating well after each addition. Fold in blueberries. Pour into greased 9-inch square baking pan.
For topping:
In a small bowl, combine the sugar, flour and cinnamon. Cut in butter until crumbly. Sprinkle over blueberry mixture. Bake at 375°F for 40–45 minutes or until a toothpick inserted in the center comes out clean. Cool on a wire rack.