Fancy a Shandy?
This British-born beer cocktail is a sweet and spicy way to toast autumn's arrival.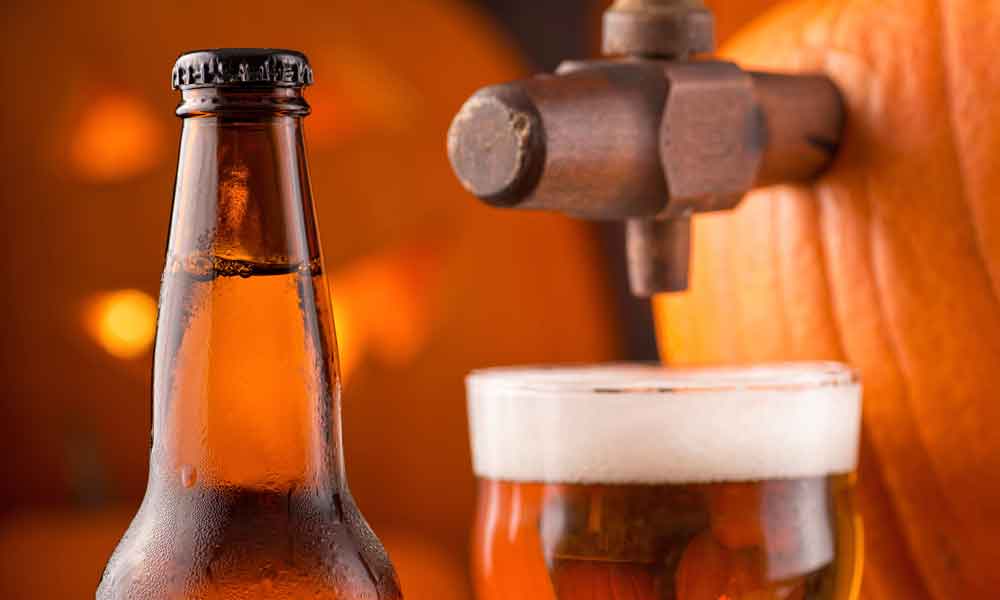 A shandy is a drink that combines beer with a nonalcoholic beverage such as lemonade or ginger beer, and beer-loving Brits have been sipping such tipples for at least a century and a half. The word is a shortened version of "shandygaff," which is described in h.g. Wells' 1910 comic novel The History of Mr. Polly as "two pints of beer and two bottles of ginger beer foaming in a huge round-bellied jug." At right you'll find a recipe for a shandy prepared with pumpkin ale that's perfect for fall. Cheers!
Ingredients
2 12-oz. bottles pumpkin ale
2 12-oz. bottles ginger beer
4 orange slices
Directions
Fill 4 pint glasses with ice. Divide pumpkin ale and ginger beer among glasses. Garnish each with an orange slice if desired.