Find Perfect Apple Cider Donuts at These Bergen Farms
Who needs a PSL when you can have an ACD (apple cider donut)? Bergen's farms make fresh, delicious batches of this seasonal treat daily just for you.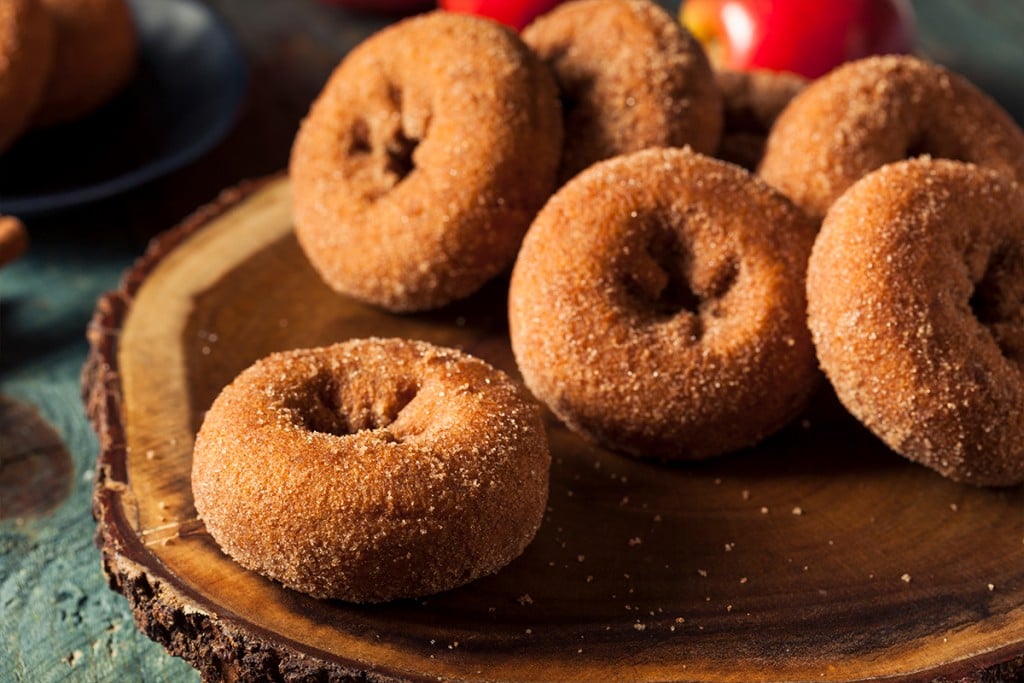 Some people wait all year for the PSL (that's pumpkin spice latte, in case you're wondering), but others are more of the apple cider donut type. And this is your time, folks, as the tasty fall favorite is now in season.
But instead of settling for the boxed kind at the grocery store or the chain-shop variety, you'll get the best-of-the-best with an apple cider donut from one of Bergen County's farms, made fresh daily and just oozing with apple cidery goodness.
Each of the following locations has lots to offer this time of year (from pick-your-own to petting zoos), but hungry visitors can make beeline for the farms' markets, where you'll find apple cider donuts ready for purchase and consumption. Just be sure to call ahead if you want a baker's dozen—these popular treats sell out quickly!