Find Your Perfect Red
Find your perfect shade just in time for Valentine's Day!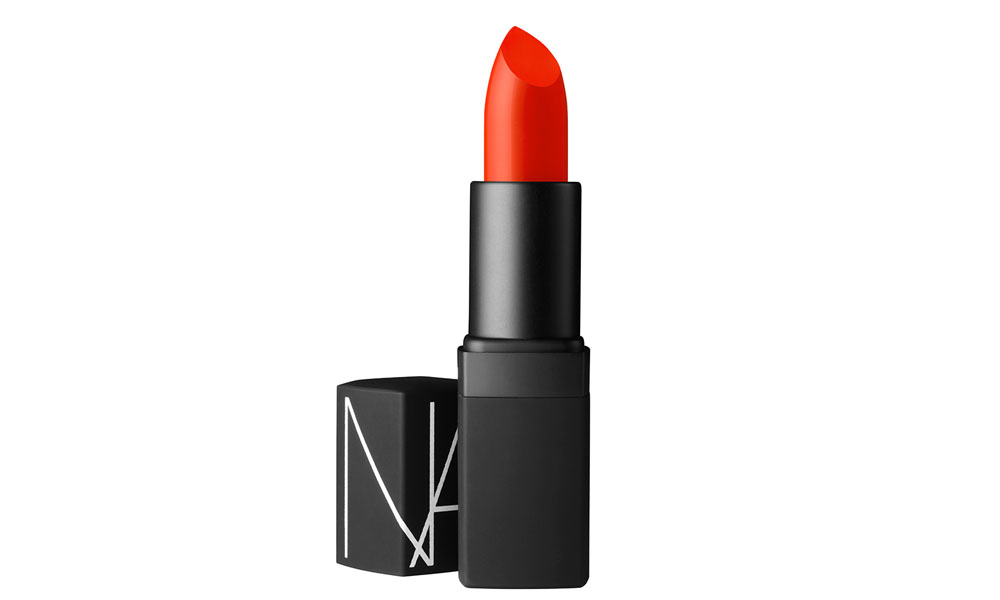 With Valentine's Day nearly here, it's time for a scarlet pout. But not all shades of red lipstick are created equal. Bergen makeup artists offer their picks and tips for making sure you rock the right red. Just look for your skin tone below.
Fair and light
Orange-red lipstick shades really pop against paler skin without looking too bold. But Khuraira Musa, makeup artist and owner of Khuraira Cosmetics in Tenafly, cautions that redheads with fair or light complexions should stay away from orangey shades with blue undertones. Try: NARS Semi-Matte Lipstick in Heat Wave
Medium and Olive
These skin tones look best in reds with a pink base. Musa recommends avoiding hues with blue or orange undertones. Try: Charlotte Tilbury Hot Lips Luminous Modern-Matte Lipstick in Carina's Love
Caramel and Golden
If this describes your complexion, you're in luck. Musa says you can wear almost any scarlet shades. Most flattering, though, are brownish-red lipsticks. Try: Tom Ford Ultra-Creamy Lipstick in Scarlet Rouge
Dark and Deep
Rich reds work well if you have a darker complexion. Musa suggests shades with blue undertones for dark skin, and ruby reds or merlots for those with deep skin. Try: MAC Matte Lipstick in Ruby Woo
Khuraira Musa
Daniela Musano
Take your lipstick game to the next level – consider these pro tips from Daniela Murano, makeup artist and owner of Araya Rebirth in Ridgewood, before choosing your perfect shade.
1. Lean toward orange-red lipsticks if your skin has a warm undertone.
2. Try blue-red shades if your skin has a cool undertone.
3. After applying lipstick, add gloss to the center of your lips to plump them and create a more dramatic effect.
To determine your skin's undertone, hold a piece of white paper up to your face and look in the mirror. If your skin appears yellowish or sallow, you have a warm undertone. If it's pink, rosy or blue-red, you have a cool undertone.