Food For Thought: 3 Bergen Eateries We Can't Wait to Try
Thanks to social media and word of mouth, we're waiting on line to try the deliciousness offered by this trio.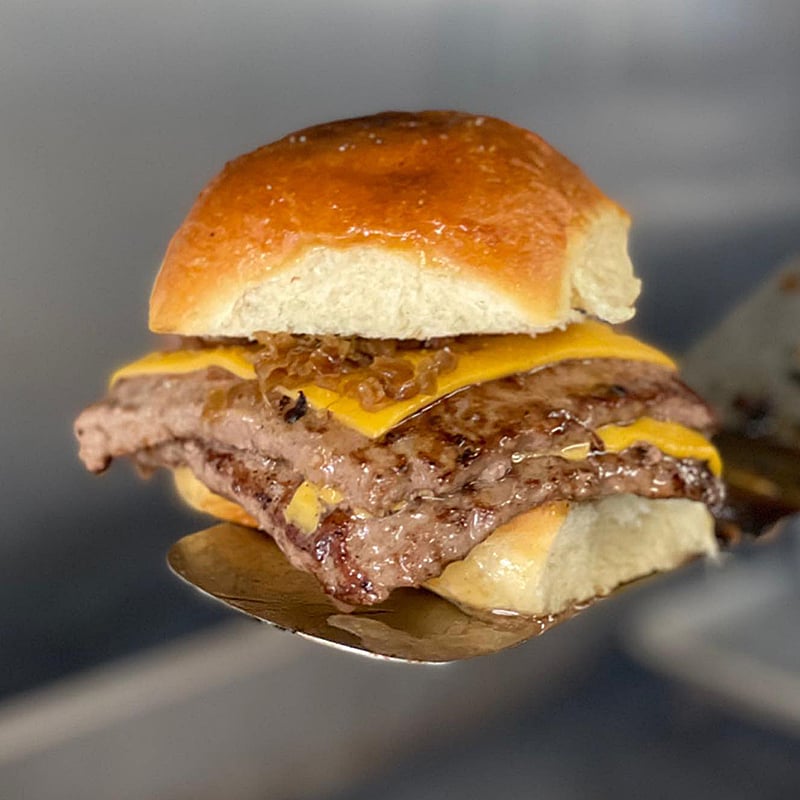 They've been teasing us on social media with "Coming Soon" signs and photos of the delicious food and wares that will grace their menus, and we have one thing to say to these businesses: We can't take the suspense anymore! Our stomachs are growling long and loud as we eagerly await the day to try the following trio of eateries. Thankfully, one of them opened this week!
Bourbon Street Beignet, Westwood. Their storefront sign is up, and the countdown has started for their fully functioning website. The only question is whether this New Orleans-style café will open its doors—and serve us great Southern treats—before the countdown ends.
*Center Street, Westwood
Mel's Butcher Box, Tenafly. Mel Landano's food truck took the local meat eaters' world by storm when it debuted last year, and finally, the former Pat LaFrieda project director is getting her first storefront. Her staff is putting the finishing touches on the eatery, which serves primo burgers, cheesesteaks, milkshakes, seasonal specials and more.
*10 W. Railroad Ave., Tenafly
Soup Maison, Fair Lawn. One year after starting her foodie Instagram account, Nicole Ward has partnered with Kathy Tabasco to reopen the former Soup Maison in Fair Lawn. There will be soup, as the name suggests, but the chef-made fresh offerings run the gamut: prepared meals to-go, family dinners, cakes, snacks, pastas, ice cream. Talk about good eating!
*11-08 Saddle River Rd., Fair Lawn, 201.254.9281
Have you heard of other restaurants that are coming our way? Send us a message at rita.guarna@wainscotmedia.com or DM on Instagram @bergenmagnj.