Frances Ekblom, Broker Associate, C.N.E., Principal Founding Agent
Compass Realty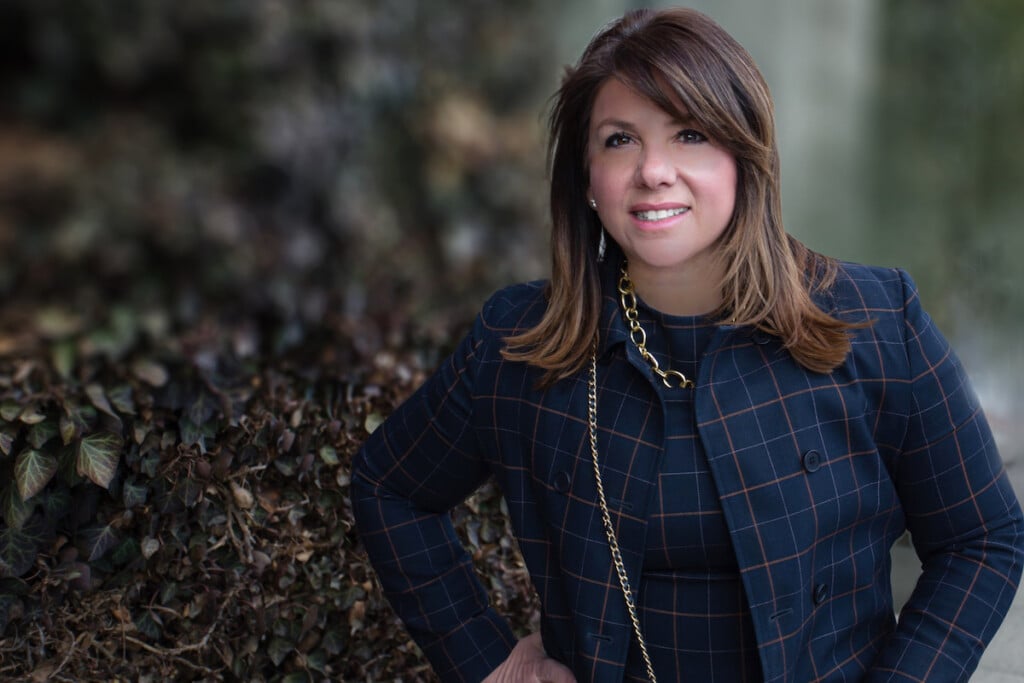 1 Franklin Ave., Suite 2-3, Ridgewood, NJ 07450 • C: 201.602.4683
frances.ekblom@compass.com
Frances Hanson Ekblom is a real estate industry veteran of 25+ years and is the first founding broker at the leading edge Compass brokerage firm in Ridgewood. Compass is #1 Brokerage in the United States in terms of closed sale volume and a Fortune 500 Company (RealTrends 3/9/23). Compass's innovative marketing and technology is working well for Frances who closed over $120 million in 2021 & 2022.
Frances is well known in the Ridgewood and North West Bergen County Luxury Real Estate markets for her masterful skills as a trained certified negotiation expert. Frances has a reputation for her breadth of detailed knowledge of the area with a specialty in the luxury market. She also assists clients relocating full or part time whether it be to the NJ shoreline, Florida, the Hamptons or Nantucket area for their residential or rental needs. Frances has made a commitment with her team to always put their clients' needs first through Dedication, Service & Results.
Frances's accomplishments reflect the scope of her talents and skills she offers clients. Frances was recognized by the WSJ 2021 Real Trends America's best Real Estate professionals list by sales volume. Those ranked are among the top 1.5% of 1.6 million real estate professionals in the United States. She was recently inducted into the Marquis Who's Who 2023 biographical volumes. Individuals profiled are selected on the basis of current reference value. Factors such as position, noteworthy accomplishments, visibility, and prominence in a field are all taken into account during the selection process. Frances is also a consistent recipient of the New Jersey Realtors® Circle of Excellence Sales Award for the past 12 years (2010-2022). To see how Frances can leverage proprietary Compass technology for you, Contact Frances at "Frances & Partners" at Ridgewood Compass (201) 602-4683.