Francesca O'Cathain, Esq. Lesnevich, Marzano-Lesnevich, O'Cathain & O'Cathain, Esq.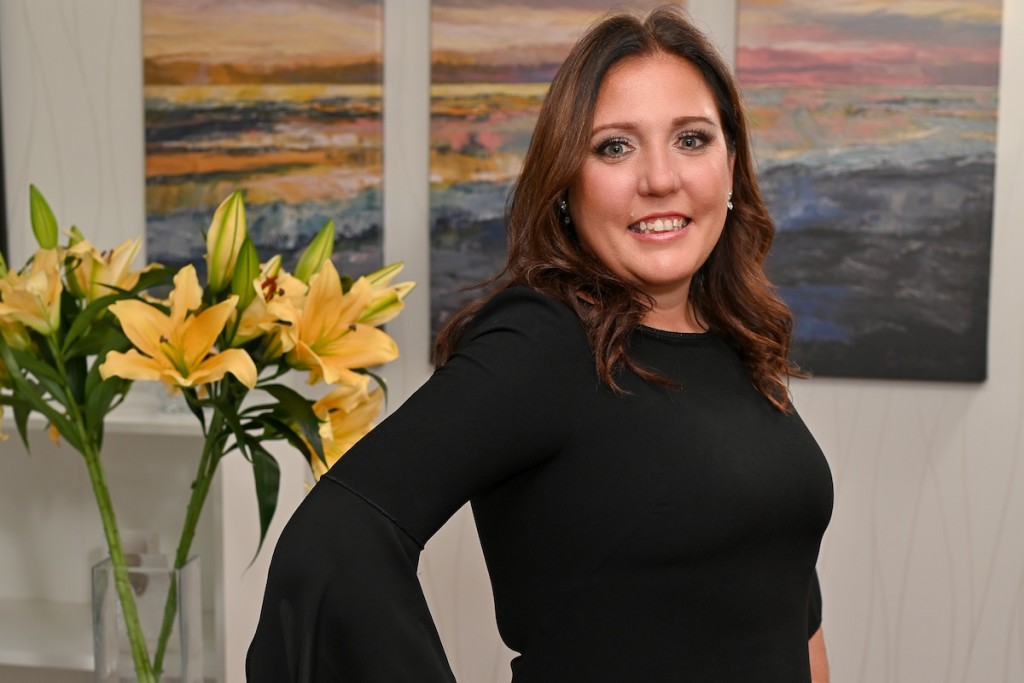 Court Plaza South, West Wing, 21 Main Street, Hackensack, NJ 07601 | 201.488.1161 | lmllawyers.com
What happens when parents of children with special needs get divorced? Francesca, a Bergen County native and mother of three, has been practicing family law exclusively for over 17 years, and has devoted substantial time to learning, teaching and helping families formulate the best way to divorce when there are children with special needs involved. Francesca, recognized by both Bergen Magazine as a 'Bergen's Best Top Lawyer' and by Super Lawyers, has just returned from an American Bar Association conference where she spoke on this very subject. In addition to the numerous legal education classes, she has taught on divorce and special needs, Francesca has written numerous articles and been interviewed on podcasts on this topic.