Frank J. Carcione, D.M.D.
Ramsey Dental Group, PA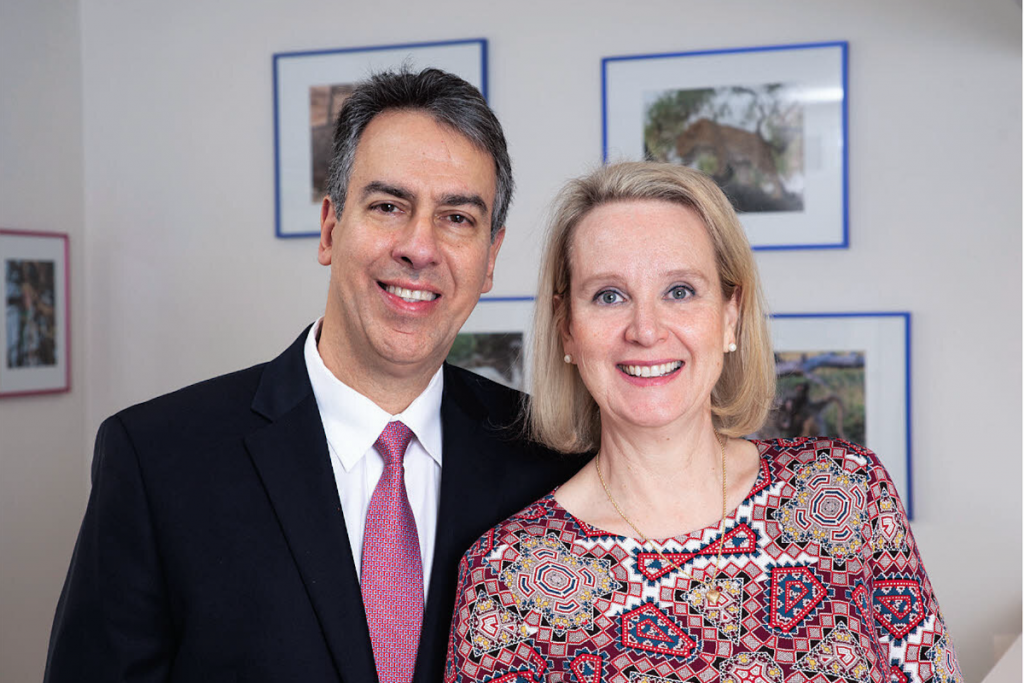 67 Arch St., Ramsey, NJ 07446 • 201.327.4445 • ramseydentalgrouppa.com
At Ramsey Dental Group, Dr. Frank Carcione and his wife Dr. Christine Carcione have worked together for over 30 years cultivating a welcoming and caring environment and a practice based on high-quality care while forming great and trusting relationships with their patients.
"Our main focus has always been on what is best for our patients' welfare," Dr. Carcione explains. "We have forged bonds with our patients as well as our excellent team of specialists, who show their trust through continued referrals. Our goal is a satisfied patient with a healthy beautiful smile."
The commitment to that trust is even more important now and, in the age of Covid-19, the office has been completely renovated and every precaution available has been taken to keep our patients and staff secure. "We want our patients to be comfortable, but also to be confident in the knowledge that they are safe when they are in our office," says Dr. Carcione.
Ramsey Dental Group is honored to be entrusted with your dental care and we welcome you to our practice.