Fresh Food… Fast
Don't feel like cooking? Here are two new dining options to add to your rotation.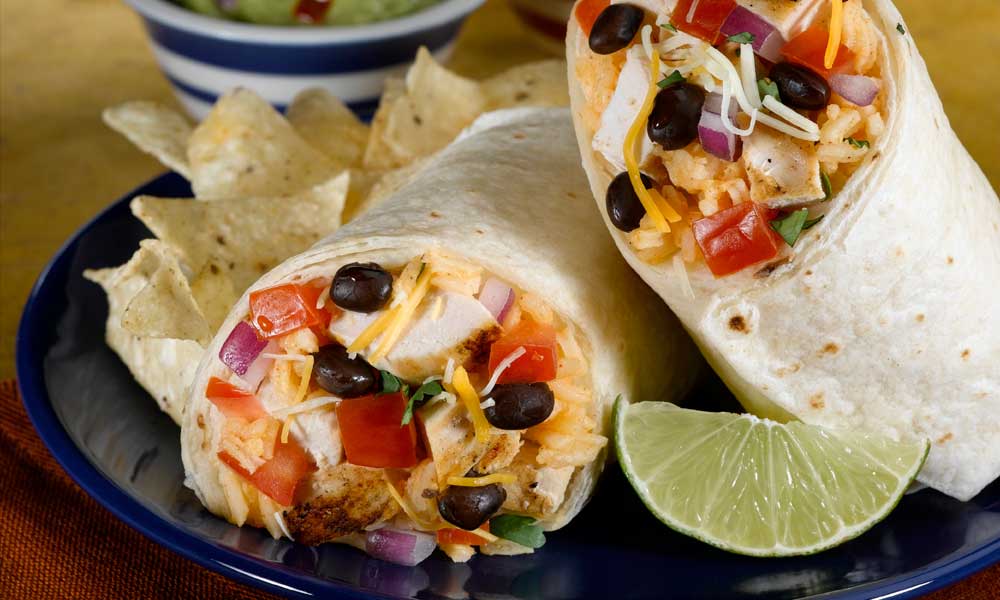 California Tortilla (20 Chestnut Ridge Rd., Montvale, 201.391.1212; californiatortilla.com)
Fresh, made-to-order Mexican food—burritos, tacos, quesadillas, fajitas—is on the menu at this bright storefront a few doors down from The Gym. (We're partial to the California Screamin' Burrito.) While your meal is being made in the open kitchen, you can peruse the Wall of Flame—a display of 75 different hot sauces from around the world. (We dare you to try Pyro-Mania.) And check out the pair of "freestyle machines," where you can access more than 140 beverages at the touch of a button, including oldies but goodies like Mello Yello and Fanta.
The Habit Burger Grill (1081 Main St., River Edge, 201.489.4400; habitburger.com)
It's the fast-casual chain's second location in Bergen County—Fair Lawn was first—and it doesn't disappoint. The char-grilled burgers are delicious (albeit a bit thin; order a double), the surroundings are super-clean and the employees are friendly and helpful. One staff member rushed over to cut our editor-in-chief's chicken sandwich in half when he saw her struggling with it! We didn't have room for dessert, but we overheard the shakes are worth the caloric splurge.