Friends Trivia Night
Think you've got the unagi to answer some Friends trivia? Grab your five besties or your lobster and pivot over to Tommy Fox's in Bergenfield next week to test your knowledge.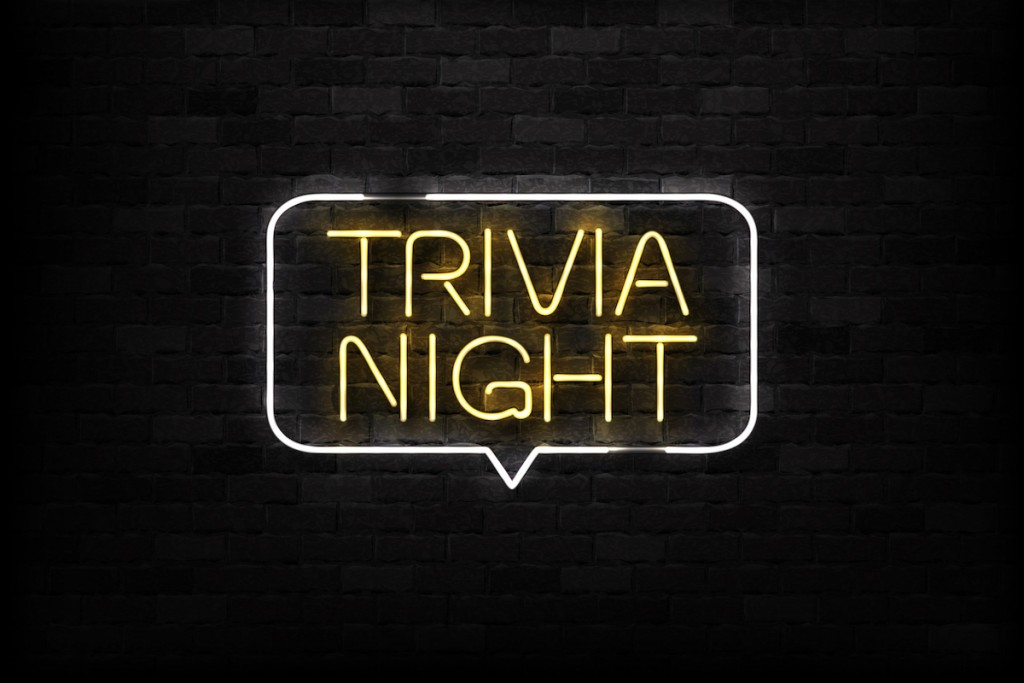 By now you've undoubtedly heard the exciting news—the six actors who played Rachel, Phoebe, Monica, Ross, Joey and Chanandler Bong on Friends will reunite in the near (yet still undetermined) future for a TV special on HBO Max. And here's some brand new information to go along with it: Tommy Fox's in Bergenfield is hosting a Friends-themed trivia night to celebrate. Join other Friends fanatics on Wednesday, March 11 at 8 p.m. for five rounds of challenging questions about the greatest sitcom of all time. The trivia game will surely be reminiscent of the lightning round in which Rachel and Monica lost their apartment to Chandler and Joey in Season 4, so bring your A-game—and don't get a question wrong on something that's not even a word! PS: It's recommended that you play in teams and have one person be in charge of sign-ups and tickets for the entire team. Sign up now at Eventbrite.com and be sure to read all the details before the big night—front and back.