Fro-Yo A Go-Go
Frozen yogurt aficionados are love Tart & Tufo in Morristown.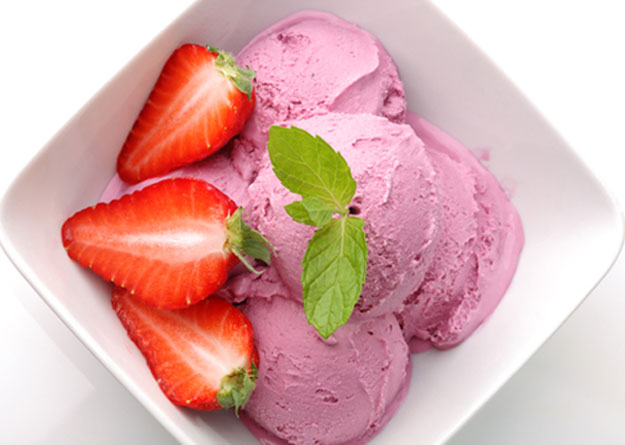 Frozen yogurt aficionados are spreading the word about Tart & Tufo in Morristown (973-267-5451, www.tartandtufo.com), lauding both the uniquely sweet-tart taste and the health benefits of the store's frozen treats. The shop is one of only three places in the country where you can get Yogorino from Florence, Italy, which bills itself as "the original probiotic yogurt"-meaning it contains special bacteria strains said to aid digestion. Even better, it's low in fat and has a relatively low calorie count (just 133 per half cup).
Tart & Tufo offers plain, chocolate and a rotating flavor-of-the-week, usually fruit-inspired, such as mango or forest berry. You can get creative with the toppings-there's a selection of 40, including chocolate, carob chips and fruits.
"Our fruit toppings are the bestsellers," says owner Jun Yoon. "People who come to us are looking for a healthy treat." That includes the store's smoothies, which are made of Yogorino and fresh fruit for a probiotics-and-antioxidant combo.
Customers can also relax in one of the shop's big retro-design chairs and enjoy Marie Belle chocolates, specialty cupcakes or Belgian sugar waffles-topped with frozen yogurt, of course.