Galantucci & Patuto
S. Emile Lisboa IV and Philip De Vencentes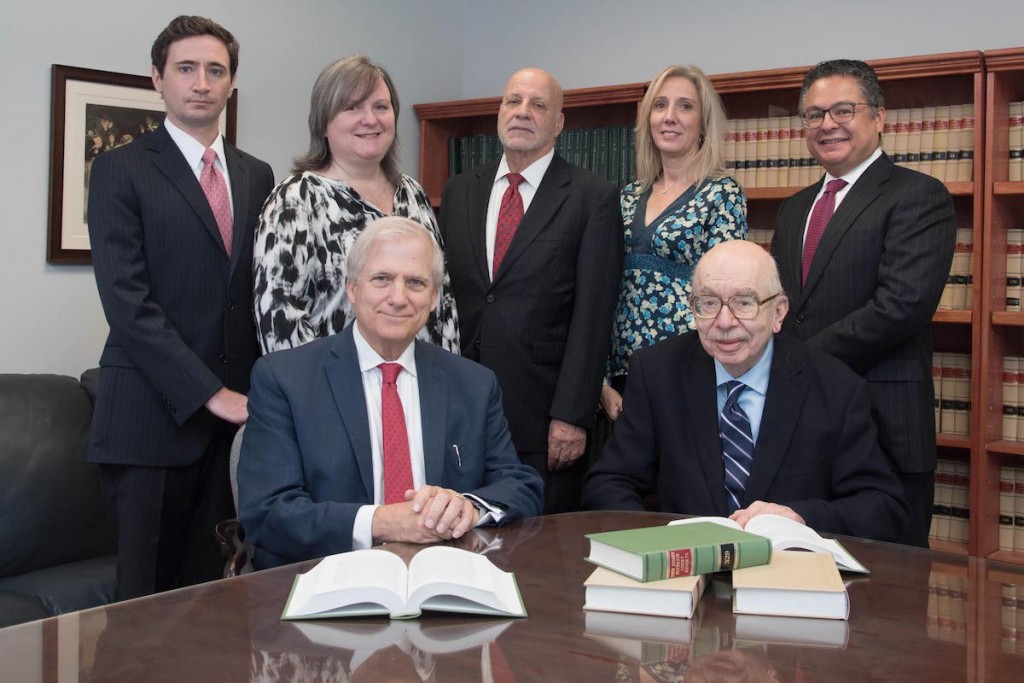 21 Main St., Suite 151, Hackensack, NJ 07601 | 201.646.1100 | www.gplaw.squarespace.com
S. Emile Lisboa IV and Philip De Vencentes are among the five highly trained criminal and civil litigation attorneys at Galantucci & Patuto devoted to excellence in the practice of law. Recognized as a preeminent criminal defense firm, their focus is on providing the best possible defense for private citizens or public officials accused of wrongdoing.
Galantucci & Patuto successfully represents criminal defendants including professional athletes, entertainers, business leaders and medical professionals, many in high profile cases. They also represent law enforcement, DUI's that result in criminal charges and, most recently, Title IX defense cases on college campuses, demonstrating a steadfast commitment to rigorous, passionate and skilled counsel and to the highest ethical standards.
In loving memory of our founder, leader and legal pathfinder, Robert L. Galantucci. Anticipating your sound advice, we will carry on your good work with trust, dedication and fortitude. You will be greatly missed.