Game Time In Montvale
This Instagram video taken at the St. Joe's vs. Bergen Catholic football game perfectly captures the energy and the competition between the rival teams.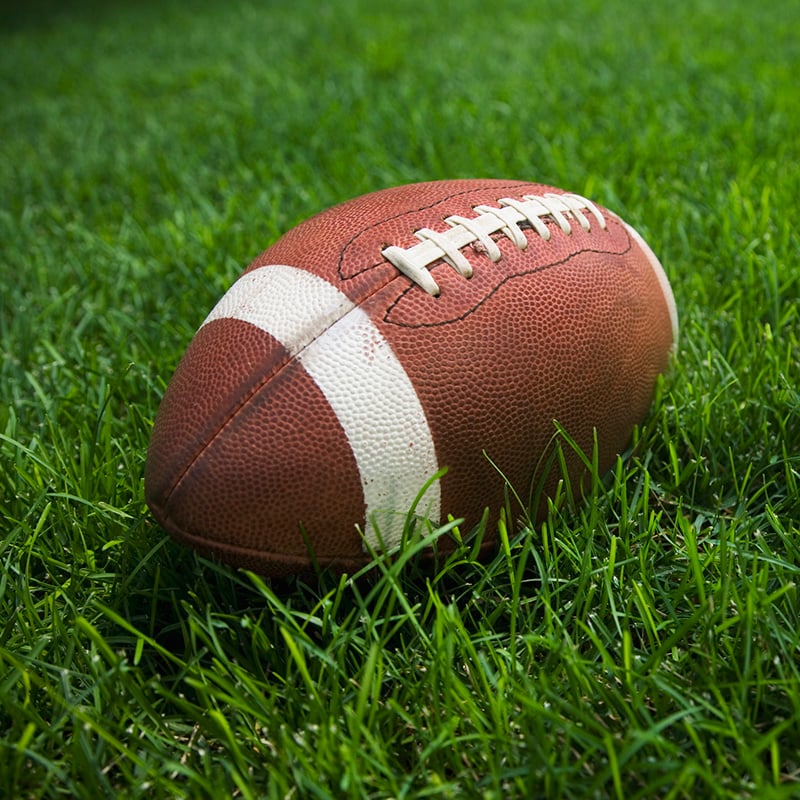 The rivalry between St. Joseph Regional and Bergen Catholic was alive and well at the all-boys Catholic schools' annual football game, held on Saturday, Oct. 15 at St. Joe's in Montvale. This video of the first minute and a half of the game, captured on Instagram by trainer Willie Stewart, whose son, Daquan Stewart, wears #8 for Bergen Catholic, truly captures the energy of the day—and the competitive nature of both the Crusaders and the Green Knights. "The best part of this game is when St. Joe's received the ball on a punt, one of our players stripped the ball carrier and we got the ball on a turnover," says Stewart. Bergen Catholic ultimately won the game 31-21! For more of what's going on around Bergen County, follow us on Instagram @bergenmagnj.
View this post on Instagram
Video courtesy of @king_stewtraining