Gatherings
Whether it's at a food festival or a charity luncheon, Bergenites show support for their friends and neighbors at events around the county.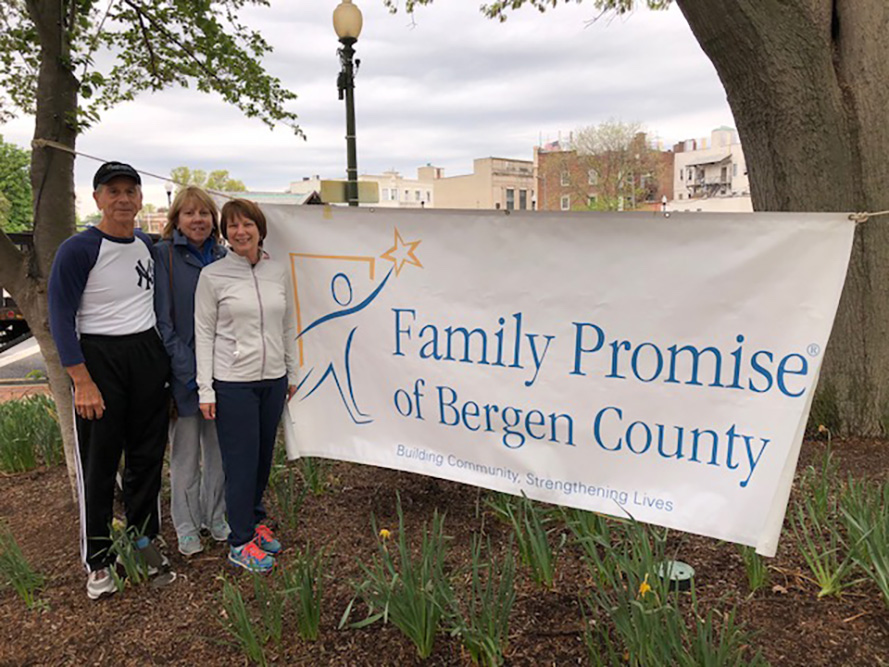 COMPREHENSIVE BEHAVIORAL HEALTHCARE
The nonprofit organization held its annual Culinary Adventure Food and Wine Tasting at The Venetian in Garfield. The event raised funds and awareness for the group's mental health programs.
BARNERT TEMPLE
The Barnert Temple in Franklin Lakes held a social gathering at It's Greek To Me restaurant. The event, which was open to the entire community, included the introduction of the temple's new senior rabbi, Rachel Steiner, as well as a discussion of plans for the upcoming year 5 Harvey Feldman and Toby Tider.
THE COMMUNITY CHEST
The Community Chest of Englewood held its Women's Leadership Luncheon and Scholarship Ceremony, recognizing women's contributions to philanthropy, education and the community.
RIDGEWOOD ARTS FOUNDATION
The Ridgewood Arts Foundation (RAF) recently awarded seven scholarships to teen musicians attending Paterson's Rosa Parks High School. Part of the foundation's mission is to provide financial support to performing and fine arts initiatives in Ridgewood and the surrounding area.
THE ART SCHOOL AT OLD CHURCH
Members of the Art School at Old Church in Demarest and its partner, Our Thrift Shop of Westwood, have been mentoring area high school students and helping them give back to their communities. This summer, the Art School taught students from Northern Valley Regional High School and Illumna, a nonprofit organization led by rising college students.
EASTERN BERGEN COUNTY BOARD OF REALTORS
The Eastern Bergen County Board of Realtors held its annual golf and tennis outing at the Montammy Golf Club in Alpine this summer. Golfers, tennis players and their friends enjoyed a day of sport and charity. A dinner and awards ceremony took place after the event.
FAMILY PROMISE
Nearly 200 participants and volunteers took part in Family Promise of Bergen County's Hike or Bike fundraiser at Ridgewood's Memorial Park in Van Neste Square. The day was filled with music, dancing, food, games, giveaways and prizes along with a 3-mile hike or 15-mile bike ride.
GOLD TEAM REALTY
Garfield Mayor Richard Rigoglioso proclaimed July 1 as Century 21 JR Gold Team Grand Re-opening Day in the city, commemorating Johnny Rojas' 19 years as a Realtor.