Gatherings
Whether it's at a grand gala or charity concert, Bergenites always show up to support their friends and neighbors.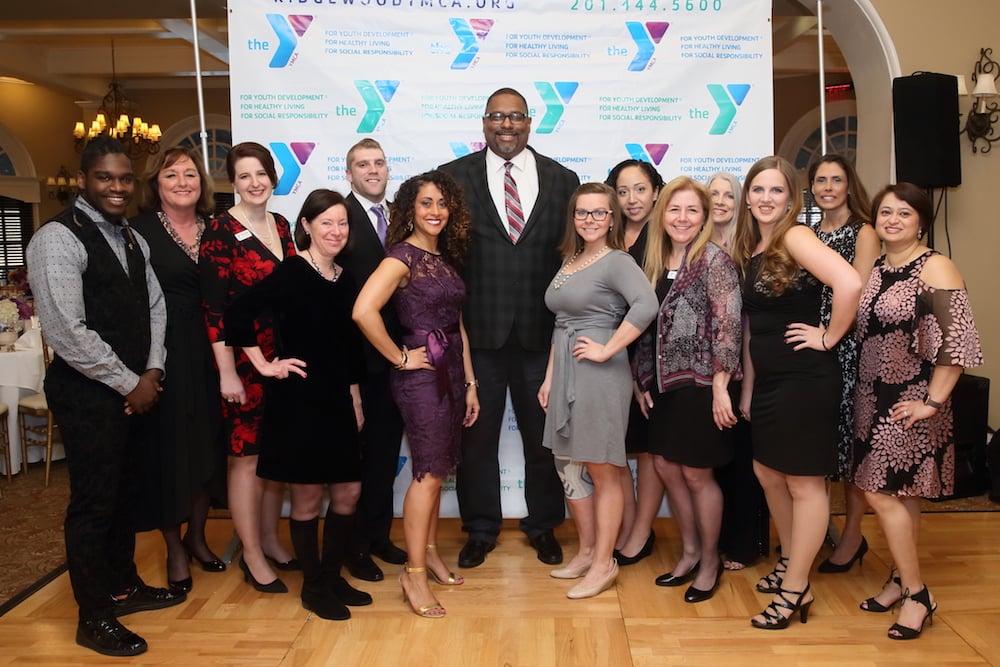 RIDGEWOOD YMCA
The Ridgewood YMCA held its annual Grand Gala at the Ridgewood Country Club in Paramus. The fundraiser event included dinner, music, auctions and a presentation to honoree Tom Wells, who was celebrated for his transformational leadership in the Y for more than 30 years.
NEW JERSEY ASSOCIATION OF VERISMO OPERA
The winners and the finalists in the Fort Lee-based New Jersey Association of Verismo Opera's 30th Annual International Vocal Competition were announced recently. Baritone Gerardo de la Torre from Mexico and soprano Joowon Chae from New York tied for first place and shared a $3,000 award. Tenor Tianchi Zhang of New Jersey was awarded third place and a $500 prize.
HACKENSACK UNIVERSITY MEDICAL CENTER ​
To commemorate National Donate Life Month, Hackensack University Medical Center announced its transplant team completed a unique living Kidney Transplant Donor chain—in which each living donor gives to a stranger and the chain keeps going. The living donor chain saved the lives of two mothers and was an inspirational, moving experience for the donors.
VOLUNTEER CENTER OF BERGEN COUNTY
The center hosted a Fifth Friday Forum at the Stony Hill Inn in Hackensack, bringing together 200 leaders from every sector in the county for an afternoon of networking and conversation. The theme for its most recent meeting was Women in Leadership, which included a guest panel of speakers: Alycia Banks, Columbia Bank; Catherine Doherty, Quest Diagnostics; Lori Grifa, Archer & Greiner P.C.; Mavourneen Mainelli, Benjamin Moore, and Jennifer Padolina, New York Life.
SADDLE RIVER ARTS COUNCIL
The newly formed Saddle River Arts Council recently hosted its inaugural event, a concert by acclaimed pianist, composer and inspirational speaker Eric Genuis. The event raised more than $15,000, which will support the Concerts For Hope Foundation and a music education program in the Paterson School District. The organization is dedicated to creating art and cultural experiences that enrich the community.