Gatherings: Bergen Volunteer Center
Bergenites show their support for their neighbors at luncheons, fundraisers and other events.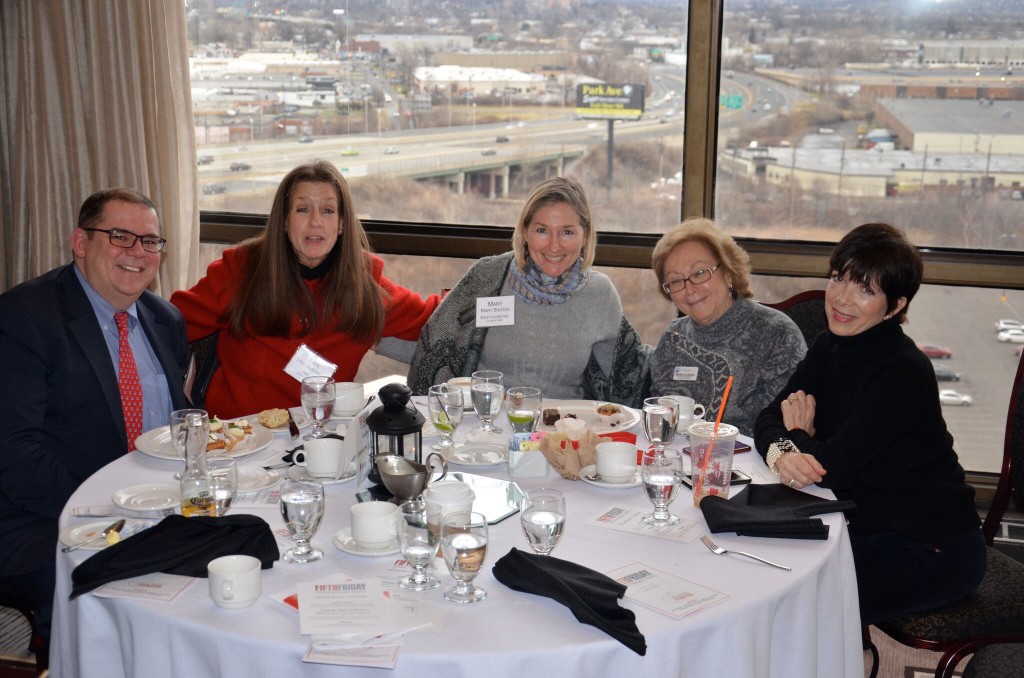 The center recently hosted its annual Fifth Friday Luncheon at the Hilton in Hasbrouck Heights. The networking event featured a lunch and presentations by several speakers. (First picture) Guests enjoying lunch. (Second picture) Nancy Meyer. (Third picture) Guests of the Fifth Friday luncheon pose for a photo.