Gatherings: Bergen Volunteer Center
Bergenites show their support for local organizations through galas, fashion shows and other events.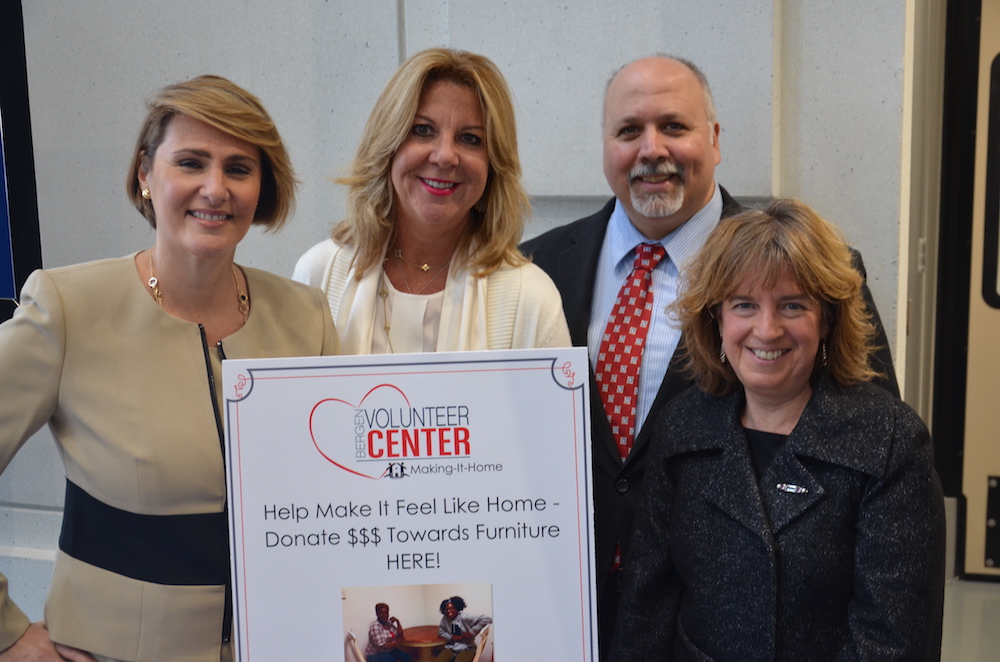 Making-It-Home, a new initiative of the Bergen Volunteer Center, recently hosted a breakfast event in conjunction with Westy Self Storage in Hackensack. The event celebrated the group's mission of helping homeless clients move out of emergency shelters and into apartments throughout Bergen County furnished thanks to donations made to Making-It-Home. (1st picture) Julia Orlando, Cindy Myer, Tim Mincin and Cynthia Massarsky. (2nd picture) Lyndhurst Police Department Chief James O'Connor with Lyndhurst police officers.