Gatherings: Christian Health Care Center
Bergenites show their support for local organizations with check donations, fundraisers and other events.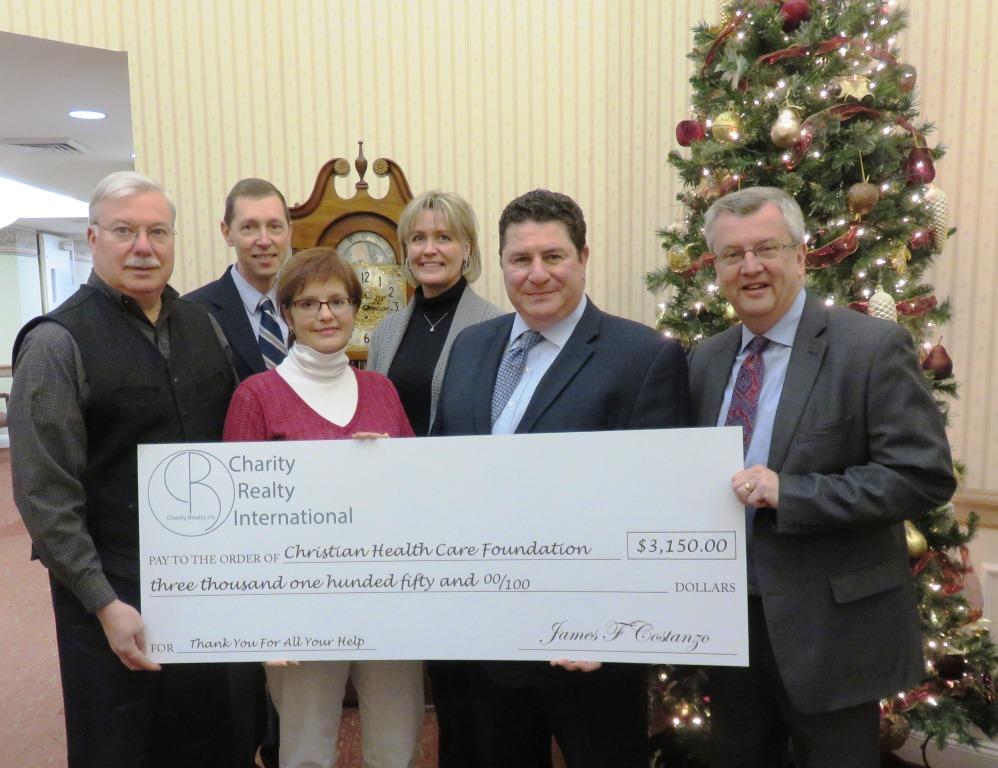 Charity Reality International LLC of Rochelle Park presented the Christian Health Care Center of Wyckoff with a $3,150 grant. The grant will support the center's Annual Fund, which will be used for renovating its Longview Assisted Living Residence. (Pictured) David Isom, Scott Sheldon, Rosanne Isom, Pamela Rooney, James Costanzo and Douglas Struyk.