Gatherings: Christian Health Care System of Wyckoff
Bergenites show their support for their neighbors at luncheons, fundraisers and other events.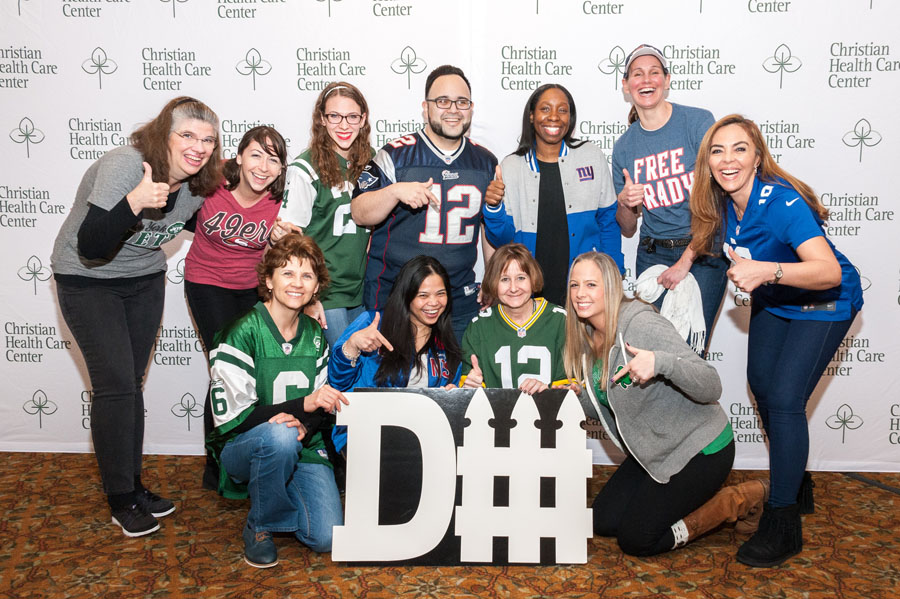 More than 250 people attended the center's fifth annual beefsteak fundraiser. The football-themed event featured a silent auction and raised more than $42,000 for the center's 2017 annual fund. (Pictured) Guests sport the jerseys of their favorite football teams.