Gatherings: Englewood Hospital Medical Center
Bergenites show their support for their neighbors at luncheons, fundraisers and other events.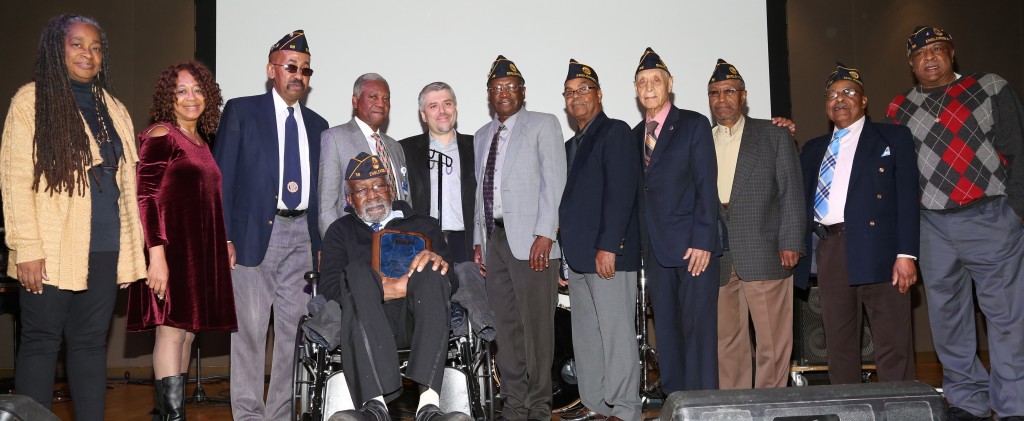 Hundreds attended the ninth annual Heart and Soul Music Festival hosted by Englewood Hospital and Medical Center to celebrate Black History Month and American Heart Month. Guests enjoyed an evening of education and entertainment featuring a buffet dinner of soul food and live musical performances. (First picture) Austin Powlis, Annette Powlis, Denise Powlis, Eddie Hadden, Dennis Katechis and veterans from the American Legion Post 58 in Englewood. (Second picture) Leland Robinson and Thomas Jackson.