Gatherings: Immaculate Heart Academy
Bergenites show their support for local organizations through galas, fashion shows and other events.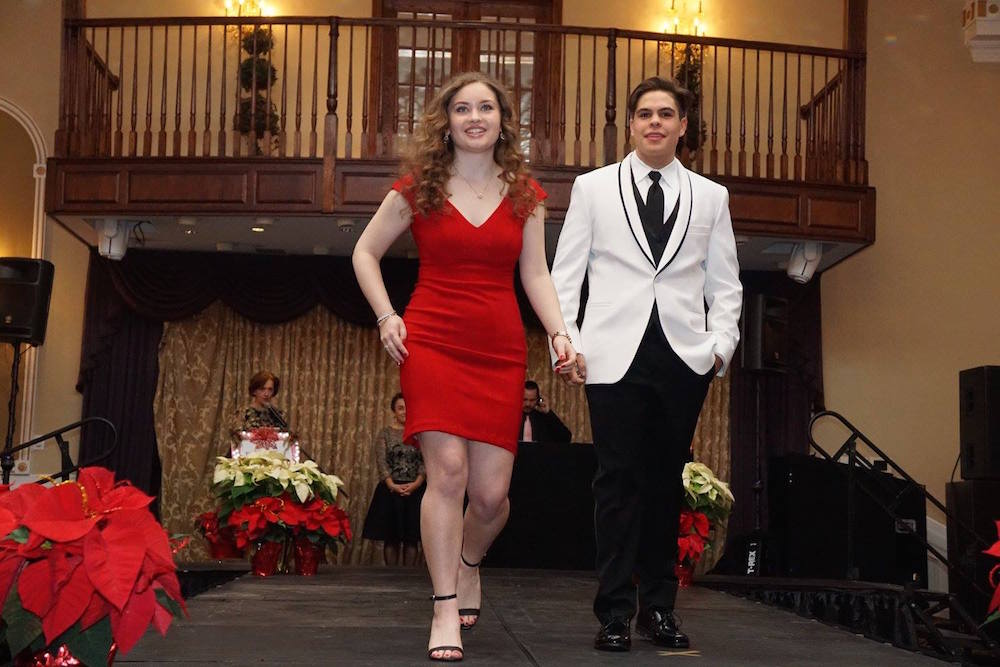 Students and faculty members modeled cocktail and formal holiday attire from Lord & Taylor and Ridgewood's Biltmore Tuxedos at the school's Fashions of the Heart luncheon and fashion show fundraiser, held at The Estate at Florentine Gardens in River Vale. (1st picture) Riley DeRosa and Thomas Hels. (2nd picture) IHA students with Mackenzie and Hayden Tucker. (3rd picture) IHA students.