Gatherings: Kaplen JCC on the Palisades
Bergenites show their support for local organizations with check donations, fundraisers and other events.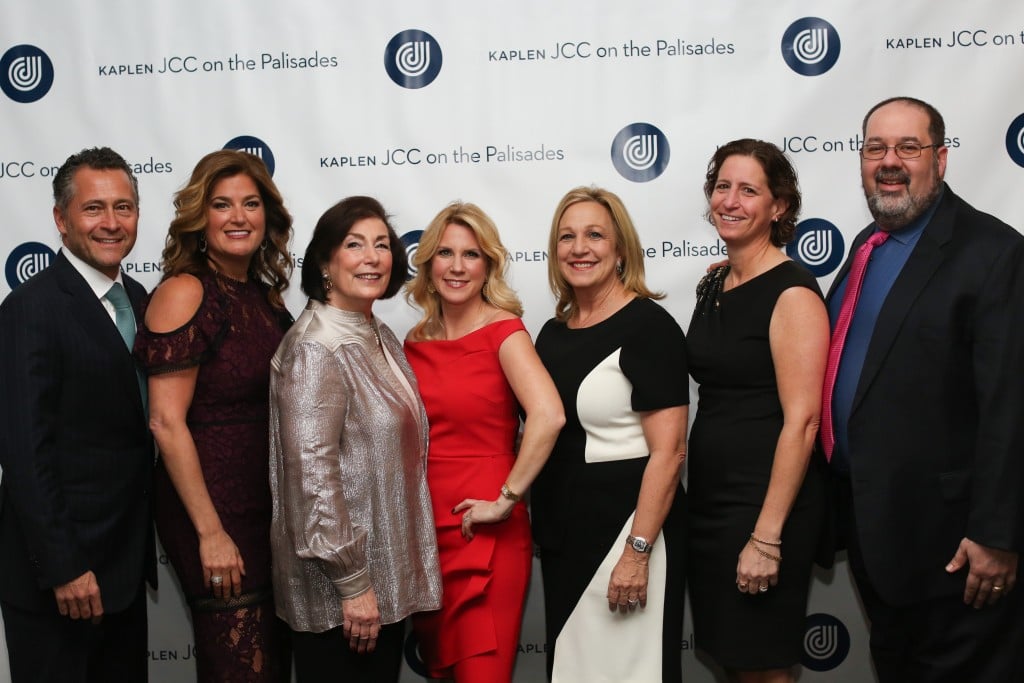 More than 150 people gathered at The Palisadium in Cliffside Park to celebrate Kaplen JCC's Big Night Out. The evening featured cocktails and dinner and raised more than $100,000 to support annual scholarship assistance at the JCC. (1st picture) JoJo Rubach, Marci Ginzburg, Dianne Nashel, Tara Jagid, Valerie Vainieri Huttle, Sue Gelsey and Jordan Shenker. (2nd picture) Valerie Vainieri Huttle and Frank Huttle. (3rd picture) David Lambert, Dianne Nashel and Pamela Nashel Leto. (4th picture) David Graf, Erik Maschler, Josh Jagid, Jeffrey Celentano, Jeff Jagid, Mitchell Ginzburg and JoJo Rubach.