Gatherings: Lodi Memorial Library
Bergenites show their support for local organizations through galas, fashion shows and other events.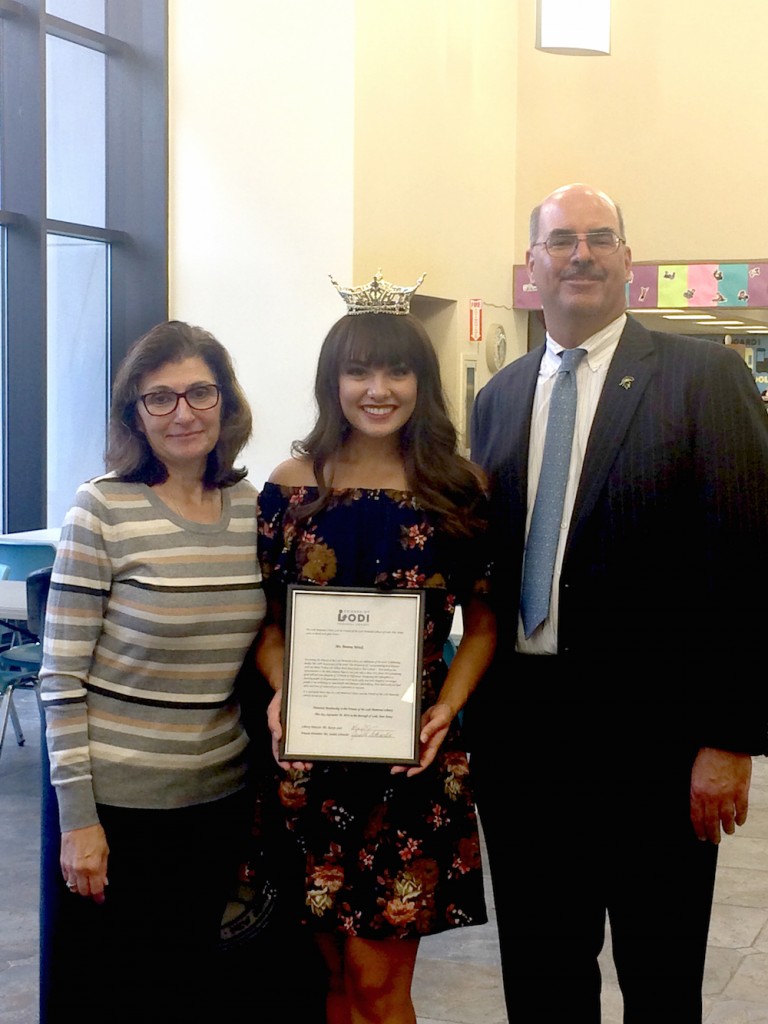 Miss New Jersey 2016 Brenna Weick visited the Lodi Memorial Library as part of a special event hosted by the Friends of the Lodi Memorial Library. Weick participated in a Q&A session and performed her version of "Over the Rainbow" from The Wizard of Oz. (Above) Patricia Licata, Brenna Weick and Justin Watrel.