Gatherings: Puffin Foundation
Bergenites show their support for local organizations through galas, fashion shows and other events.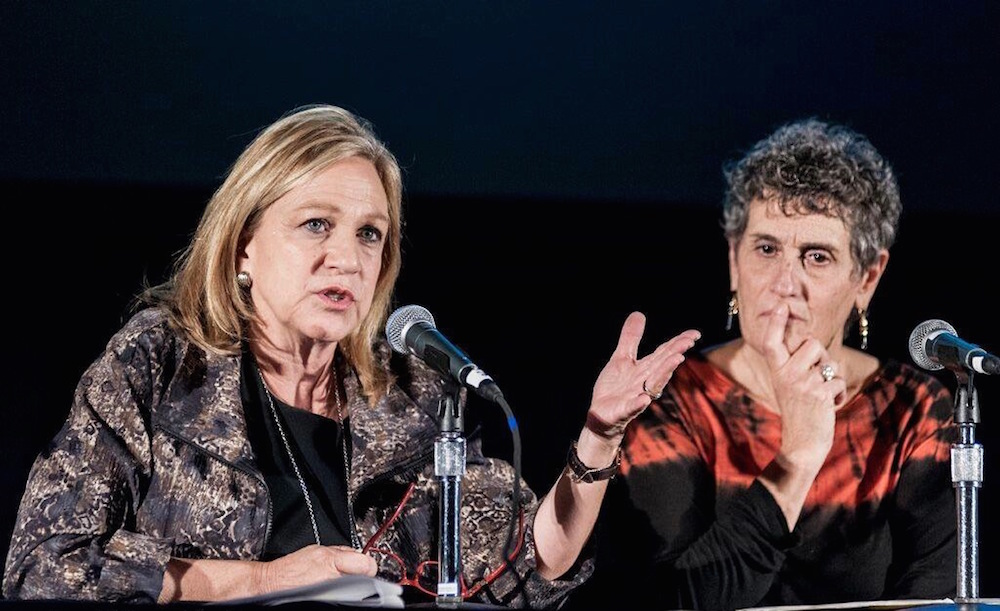 The 11th-annual Teaneck International Film Festival, sponsored by the nonprofit Puffin Foundation, held screenings at Teaneck Cinemas, the Puffin Cultural Forum and Temple Emeth. This year's theme was "Activism: Making Change." (1st picture) Valerie Huttle and Sandi Klein. (2nd picture) Corethia Oates, Jeffrey Brown, Valerie Huttle and Jeremy Lentz.