Gatherings: Ramapo-Bergen Animal Refuge
Bergenites show their support for local organizations through galas, fashion shows and other events.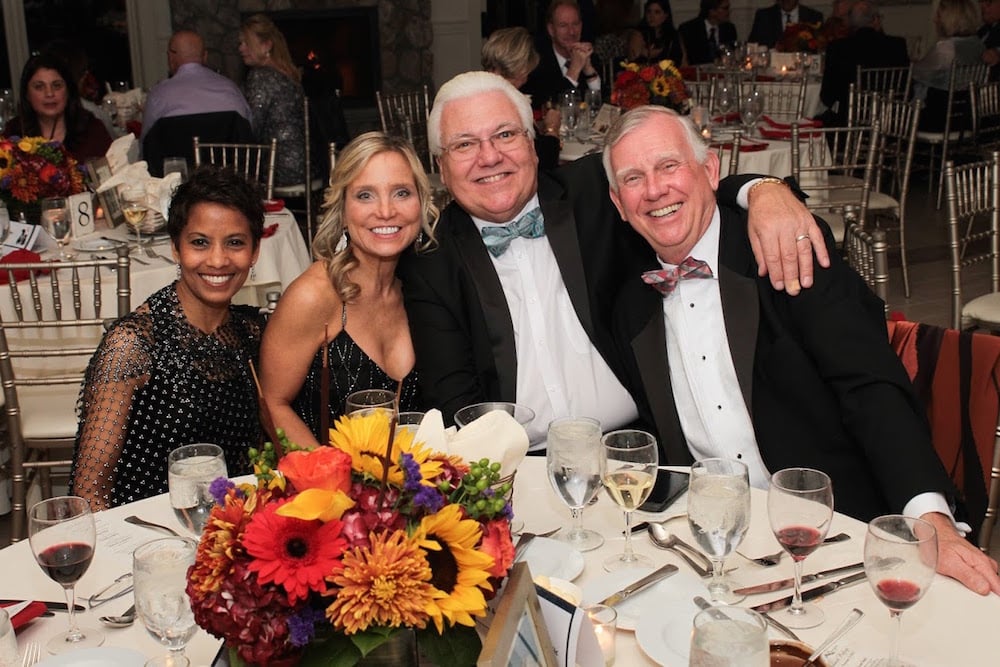 The shelter hosted its sixth-annual Whiskers & Tails Charity Ball at the Indian Trail Club in Franklin Lakes. Guests enjoyed a cocktail hour with some canine friends, dinner, dancing and live and silent auctions. Proceeds from the gala benefited the shelter and its efforts to relieve the unnecessary suffering of animals. (1st picyure) Guests at the charity ball. (2nd picture) Guest with Gail Dickard. (3rd picture) Pam Goldman, Stephanie Pearl, Megan Boyle, Frannie D'Annunzio, Arlene Jurovitsky and Craig Goldman. (4th picture) Pam Goldman, Marge Kraus, Marilyn Rubner and Arlene Jurovitsky. (5th picture) Guest with Bill Ervolino.