Get Into the Swing
Bergen County's golf courses are open and ready for action but that doesn't mean your game is in tip-top shape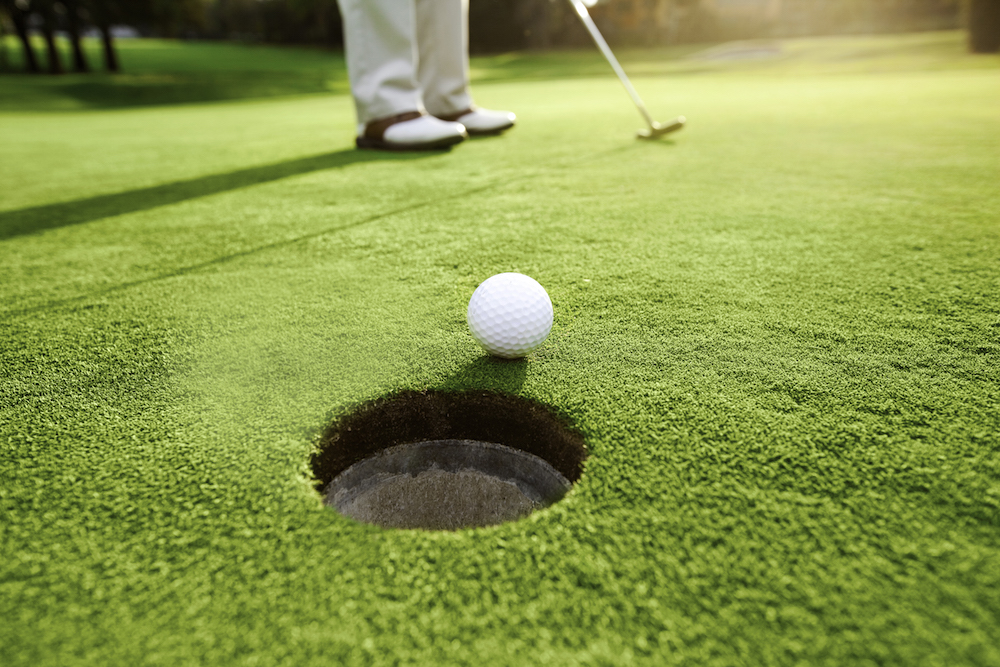 Bergen County's golf courses are open and ready for action but that doesn't mean your game is in tip-top shape. If your swing doesn't feel quite right, it might be wise to practice your form at a driving range. Luckily, Bergen is home to several ranges where players of all skill levels can go through the motions of their drives, chips and even putts. Load up your bag and head to one of these spots:
21 Golf, 1 Rt. 46 West, Palisades Park, 201.941.4455; 21golfrange.com
Closter Golf Center, 153 Homans Ave., Closter, 201.768.0990; clostergolfcenter.com
Bogota Golf Center, 30 Cross St., Bogota, 201.489.2400; bogotagolfcenter.com
Edgewater Golf Range, 575 River Rd., Edgewater, 201.840.4001; edgewatergolf.wix.com
Darlington Golf Center, 279 Campgaw Rd., Mahwah, 201.818.0777; darlingtongolfcenter.com
Did You Know?
The Ridgewood Country Club in Paramus will host the world's best golfers at the 2018 Northern Trust tournament (formerly The Barclays). The country club hosted the event in 2008, 2010 and 2014.