Get it Done Now!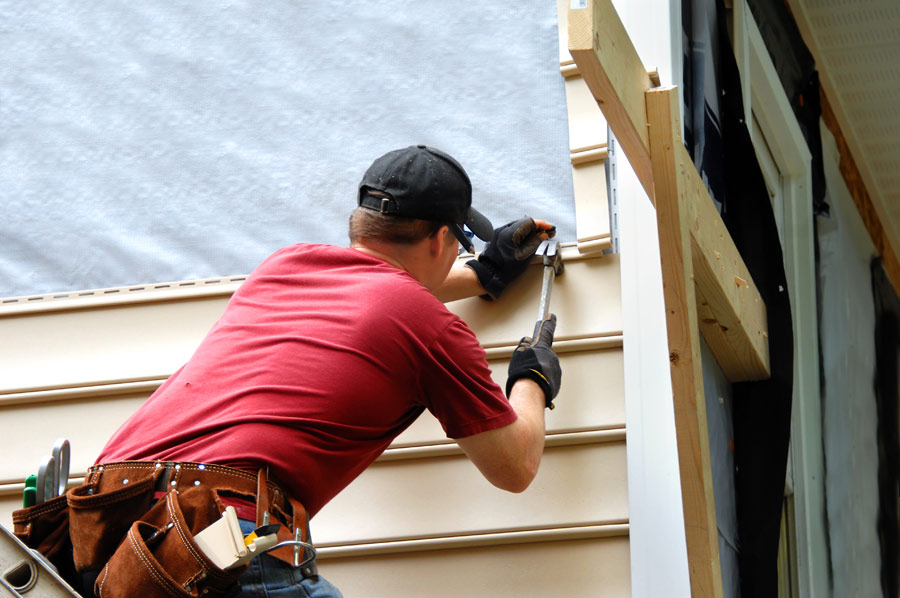 Do you know someone who needs help with their home repair projects? Perhaps an elderly neighbor on a fixed income or someone who's seen too many floods pass through their basement? Here's a helpful hint you can share: The Bergen County Home Improvement Program (HIP) is offered to low- and middle-income households in singleor two-family homes. According to the Division of Community Development, interest-free loans of up to $17,500 are available for single-family dwellings, while those in a two-family home can borrow up to $25,000 for repairs. The loans are paid back when the house is sold or the title changes hands.
Loans pay for heating, ventilation and air conditioning work, roofs, exterior siding, windows, doors, driveways and steps, and other areas.
Those interested should fill out the Home Improvement Program questionnaire on co.bergen.nj.us or call 201.336.7210.